Dr. Chirag
Bhandari
Andrologist
My mission is to provide men with solutions to all kinds of problems. I want to make men aware of remedies and precautions, so that they remain healthy and happy in life for a long time.
Dr. Chirag Bhandari is an expert in men's health and is a certified men's health coach. He treats with scientific methods which has no side effects and eliminates the patient's problem from the root. Dr. Chirag has been honored with Best Sexologist. He is a specialist in penile prosthesis and enlargement and is a certified andrologist from American Society of Reproductive Medicine.
MBBS, MS (Pune)
FECSM(Fellow of The European Committee of Sexual Medicine)
Fellowship in Andrology (University College London Hospital, London, UK)
American Society of Reproductive Medicine Certified Andrologist
Certified Men's Health Coach (The Institute for Functional Medicine, USA)
Certified P Shot Provider (Cellular Medicine Association, USA)
Men's Health Specialist at Institute of Andrology and Sexual Health
Specialist in Penile Enlargements (South Korea)
Specialist in Penile Prosthesis (Wilson Memorial Research and Training Centre for Penile Prosthetic Surgery, Seoul)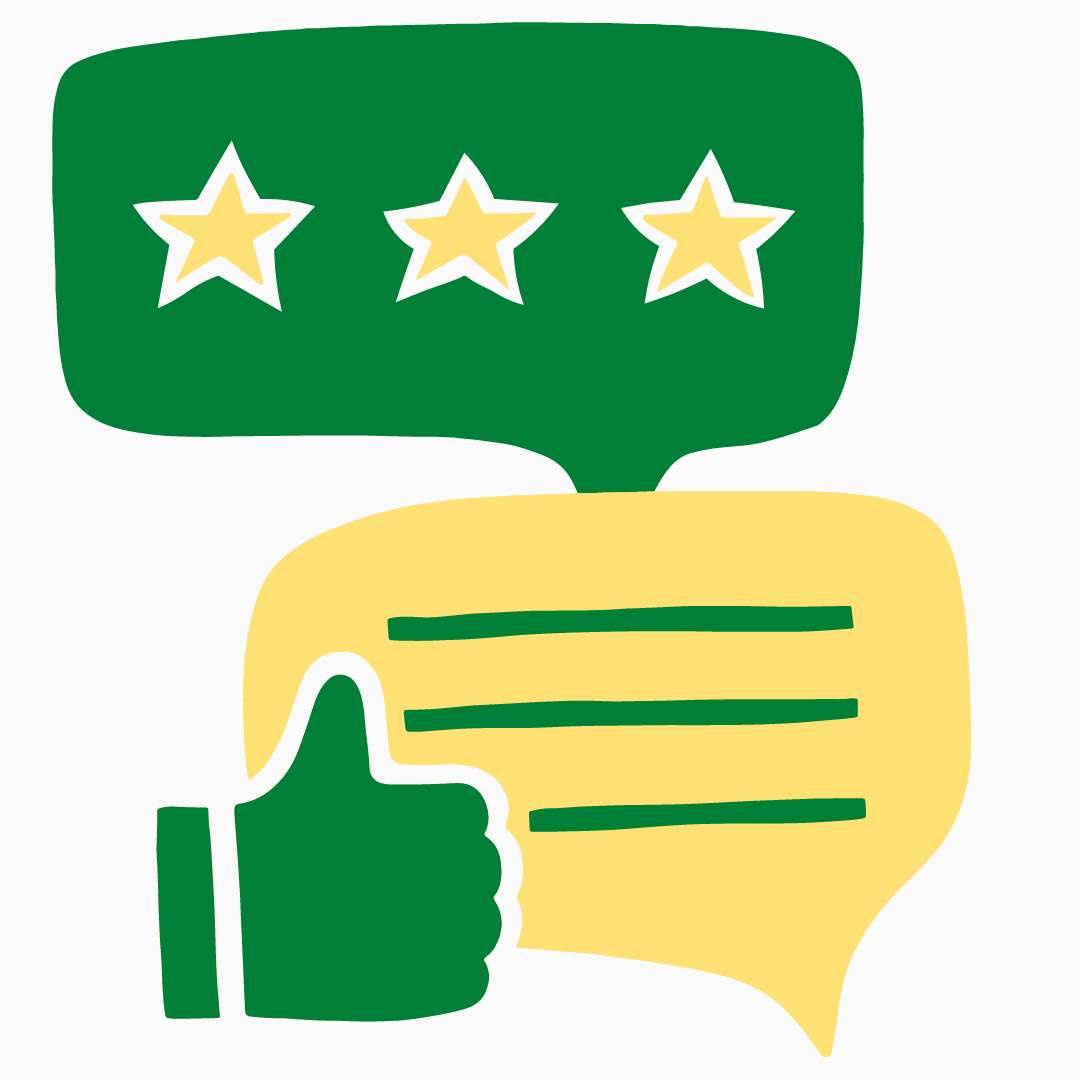 Dr. Chirag is the best Andrologist very friendly experienced listens and understands very clearly. Medicine starts working and improvement seen in 3 days. Problem resolved withina month. Highly recommend for all type of male health issues.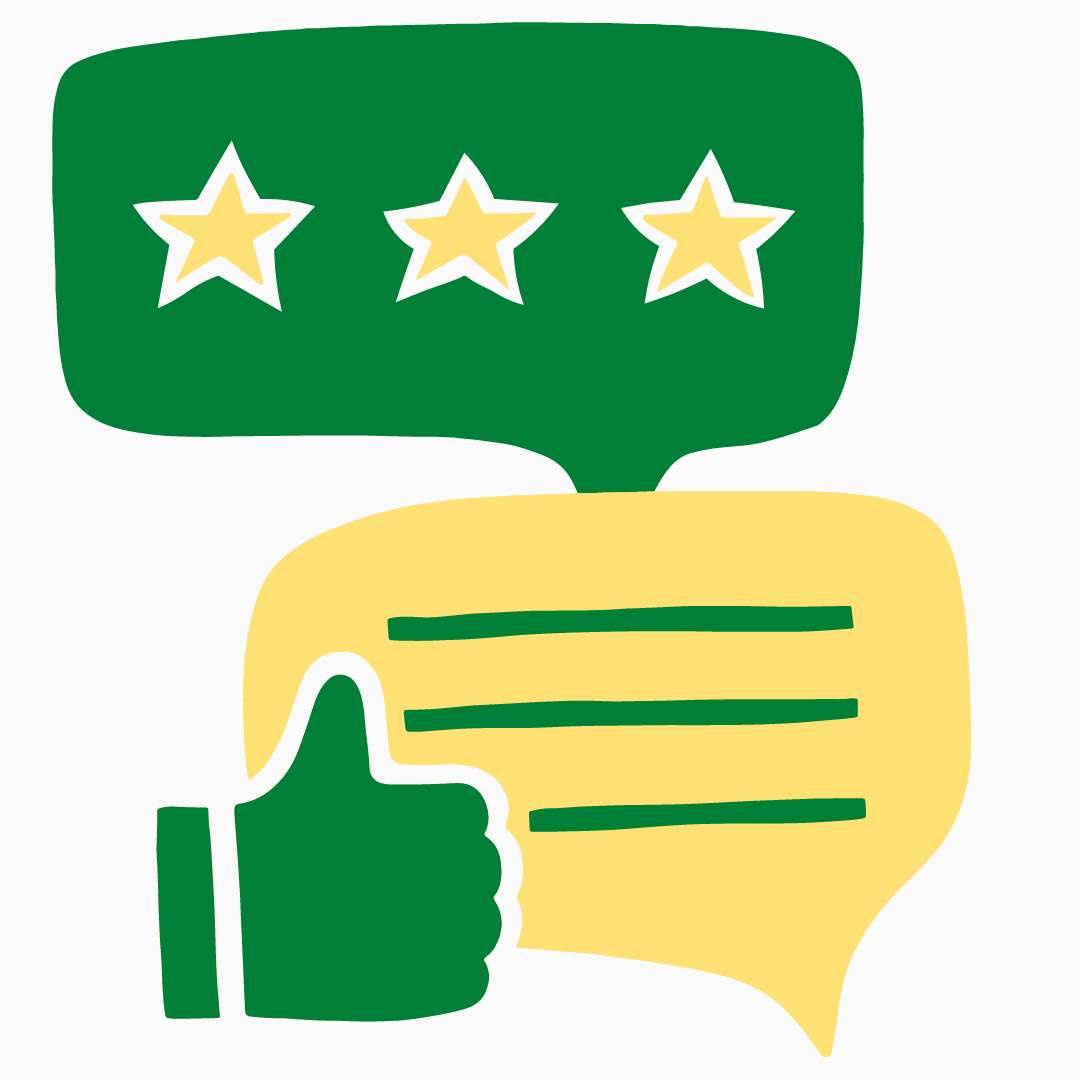 Dr. Chirag is a thorough gentlemen. Through his immense Experience, knowledge & high qualification, he makes precise diagnosis and treat the patient scientifically. Best part is the humble - kind support team which is available 24×7 & takes regular followup. I am happy & satisfied after his treatment & highly recommend him.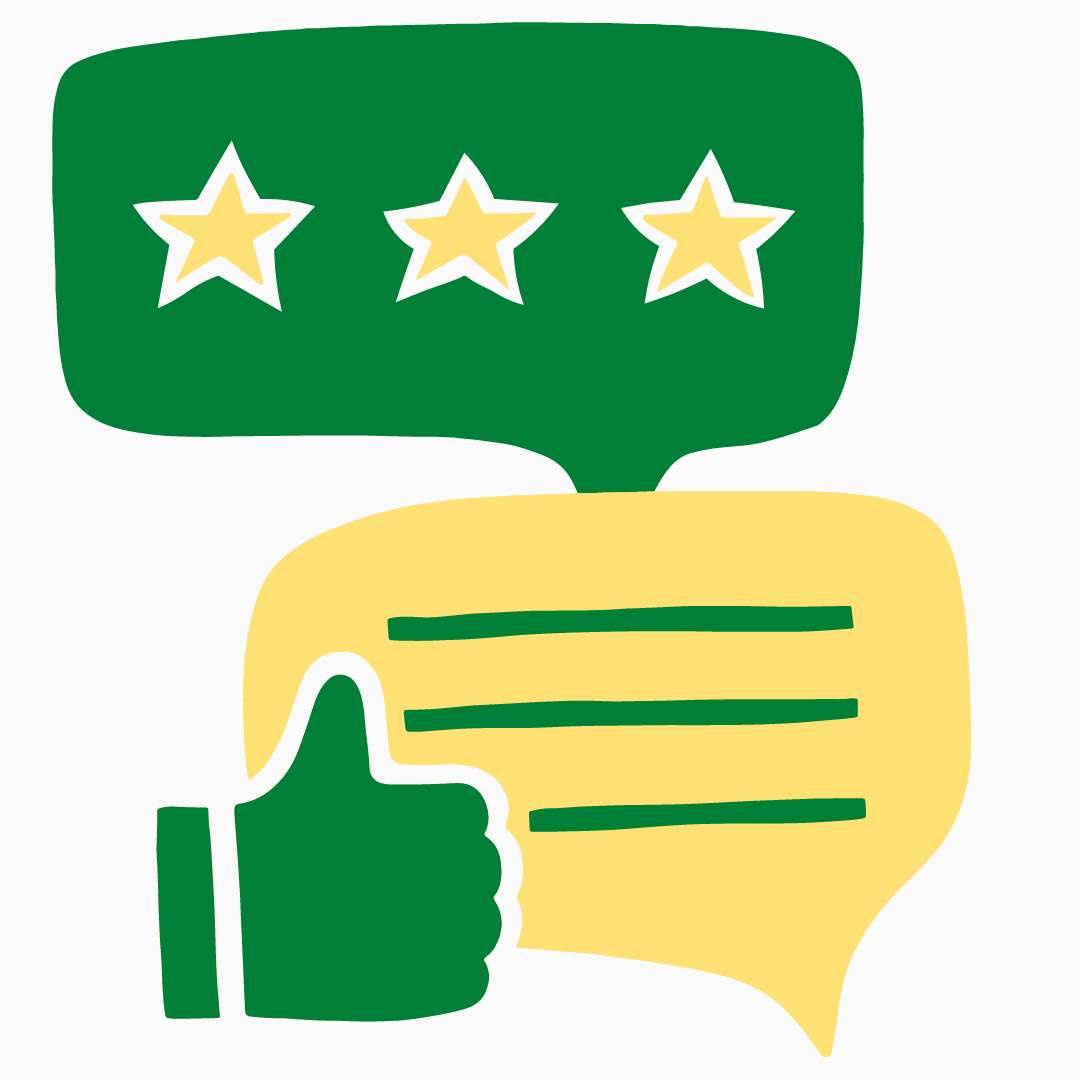 I have met the renowned Doctor and his cordiality is exclusive. He takes his time to understand the real problem of the individual and spares his observation with distinctively dedication. His prescribed medicines and yoga ethics have already started helping me. Hope anybody who required any help on Andrology, Dr. Chirag Bhandari can be the best person to consult. Kudos to the institution and Doctor.