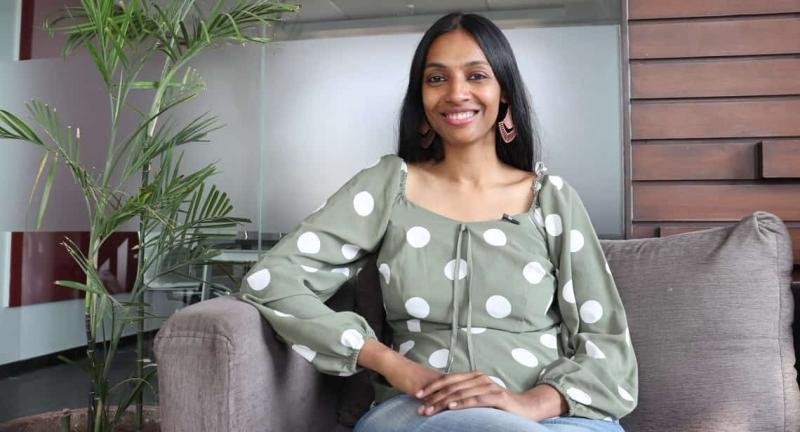 I was a sexually inhibited woman
 I was one such woman in my 20s who thought that sex is all about pleasing the other person and finding some breadcrumbs of pleasure for me during the process. I couldn't speak about my needs in my bedroom with lover(s). I did not know what turns me on and what I feel pleasure in. When a lover said in the middle of an intercourse that my vagina is loose and hence he is not able to ejaculate, I believed it and further coiled in sexual shame. I was lip tied about telling men what I want because I was so clueless about my body, my pleasure and this inhibition reflected in all dimensions of my life.
Most women do not feel confident about expressing themselves sexually and sometimes don't even know how to begin.
Pleasure that is accessible to you at all the time, in ups and downs of life, in happiness and grief, a pleasure that is mindful, body full, and soulful. When you access this pleasure, the relationship with self and your partner becomes more juicy, fulfilling, and intimate.
I am a Sex Geek, pleasure educator, and sexual empowerment facilitator – fascinated by sex at all levels: physically, emotionally, spiritually, socially, historically, plus a few other -ally's. I've studied the scientific, the academic, the esoteric, Tantra and Taoist sexual approaches. I've studied, researched and explored… in books and my own love life And along the way I've grown as a woman, and I've spent many thousands of hours helping thousands of women grow and open up to their sexuality.
Now my whole life is devoted to helping people, women and men, experience their authentic sexual pleasure.