For Men: Who Want Better Erections Naturally and Last Longer in Bed
To all the men, who want to enjoy intimate moments without worry and shame
Do you want to know the secrets to getting harder and lasting longer in bed without pills and any supplements? 
Now you too can experience more intimate pleasure, and have a satisfying sex life.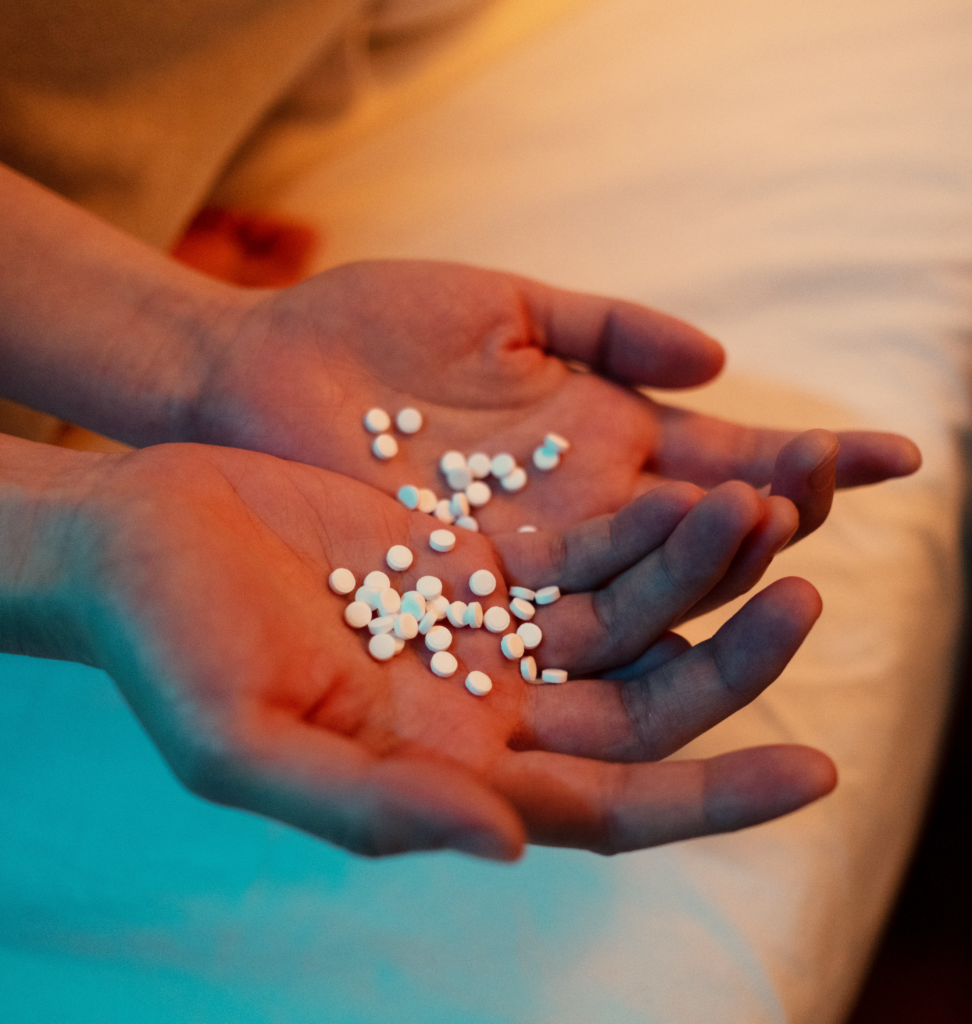 Pills and supplements only deal with the physical side of ED and won't help in your erection problem because:
That is why many young, healthy, and physically active men struggle with erections. PLUS…
If you start taking pills for erection, you may depend on it for your lifetime.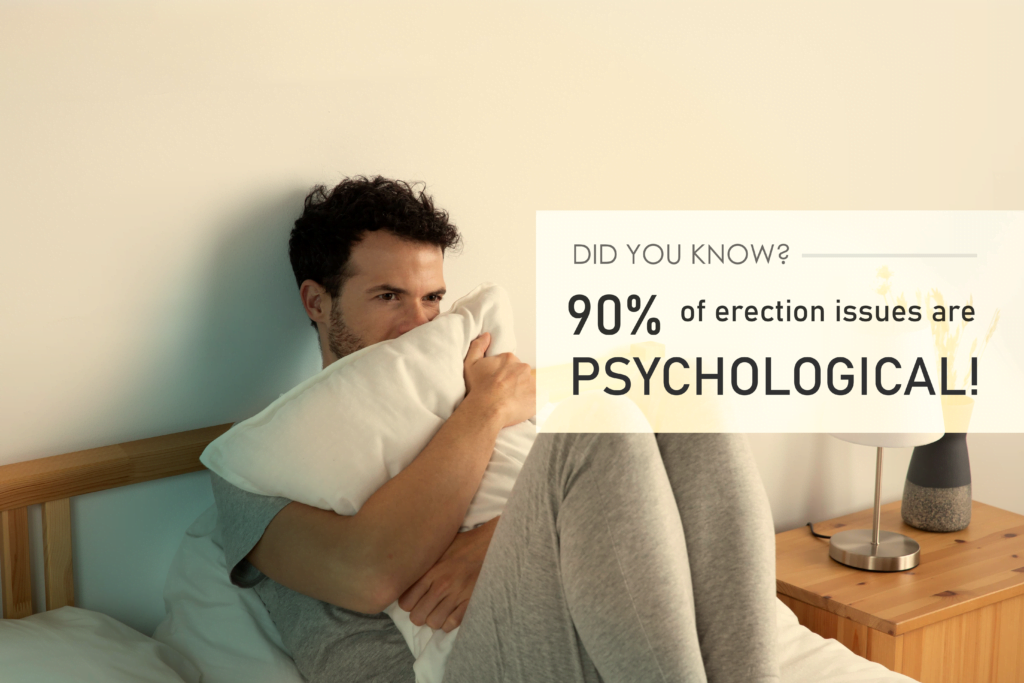 According to Pallavi Barnwal, Sexuality and Intimacy Coach,
"90% of erection issues, that is premature ejaculation and erectile dysfunction, are psychological and thus do not need medical intervention. Pill companies advertise that you need a pill to get hard but if you are a young, healthy man, your erection problem is psychological."
With How to Last Longer in Bedroom online course, identify your mental blocks and stop them affecting your performance in bed.
Overcoming psychological issues might take more time than pills, but the results will last.
The purpose behind bringing this unique online course, How to Last Longer, is to help you
RECLAIM YOUR SEXUAL CONFIDENCE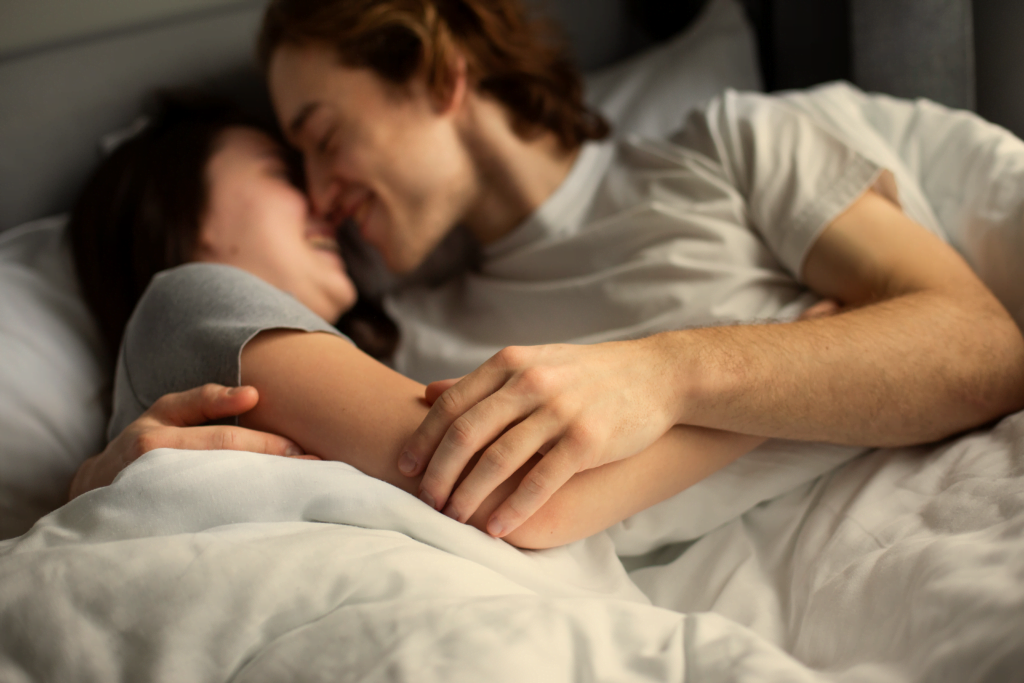 In this all-natural, holistic program, we'll help you:
You are a click away to get more intimate moments and keep the fire
How to Last Longer in Bedroom course is for You if: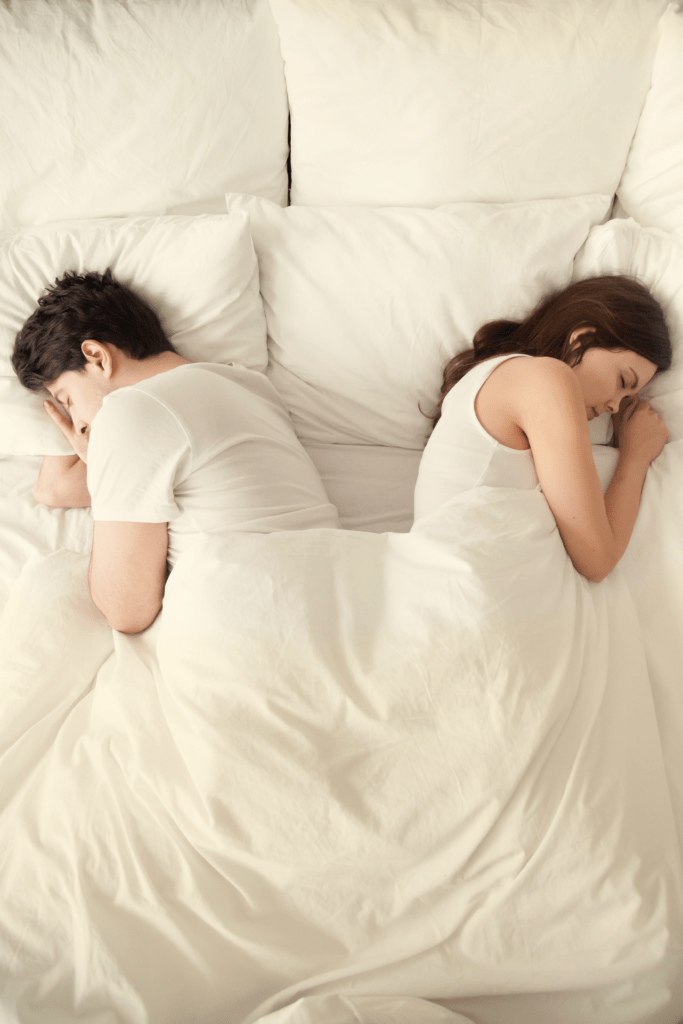 Don't worry; it happens to the best of many men. 
And if you're going through all the stages: denial, anger, fear, you are at the right place.
We bring a permanent solution to your erection blues
You will discover more about yourself and your erection issues, learn sex therapy exercises and knowledge to get better erections and achieve much more with our consultation, expert guidance, and community support.
How exactly does this program work
We help you get better erections by working on the root cause of your problem. Here's what we do.
Read our Client Success Stories:
Testimonial Content
Testimonial Content
Testimonial Content
Testimonial Content
Pallavi Barnwal is a globally acclaimed certified sexuality and intimacy coach. Pallavi has provided counseling to thousands of singles and couples to assist them in resolving their sexual issues and having extraordinary sex lives. She is a certified sex educator from ISTI (Integrated Sex Therapy Institute) US and has been featured in global magazines like Vogue, Vice, BBC, Huffington Post, and more.
Trainer Credentials (Publications and recognitions) 
First credential

Second credential

Third Credential
Recommended by Doctors and Therapists
Say goodbye to pills and have hard erections with our lasting longer in bedroom program.