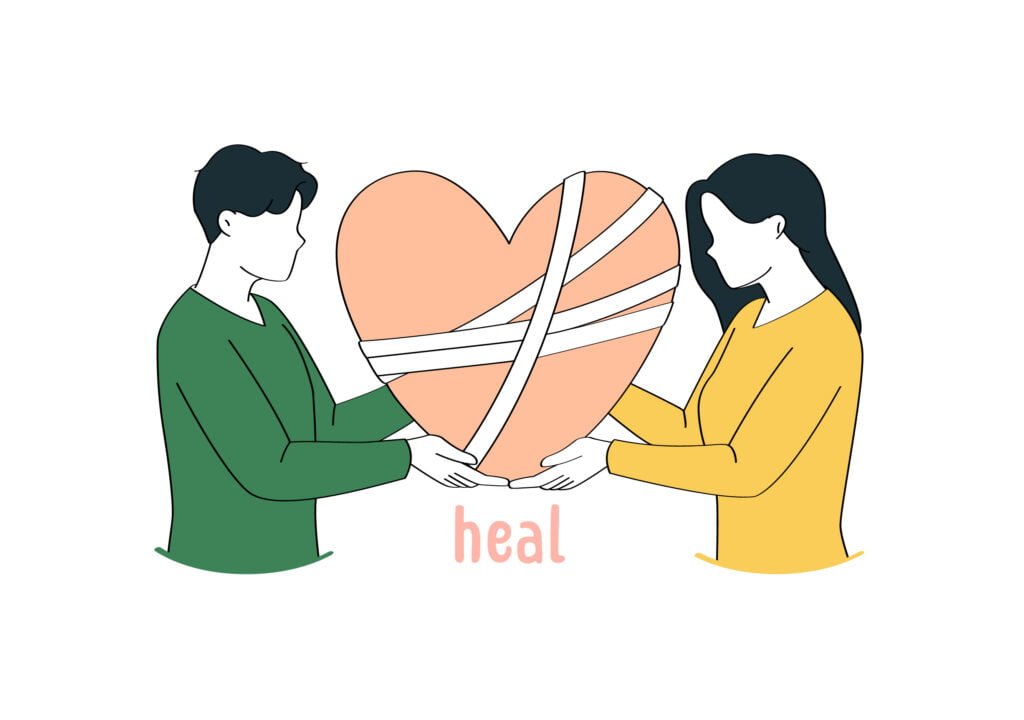 Learn how to heal your past, communicate your needs, and build an intimate relationship that can grow with you!
In this course we will focus on three major areas which will create a lasting change in your relationships.
We begin with Emotional Intimacy. How to build a foundation of safety, trust, authenticity, and connection. This section leads couples through communication exercises to cultivate a culture of generosity, vulnerability, and reciprocity, all of which are important antidotes to emotional withdrawal and resentment. 
You will learn how to create a vision board for your relationship, one that evolves as you and your partner change, how to approach matters where logic is needed without getting immersed in an emotional soup. How to use mindfulness to foster better connection with your partner.
Sexual intimacy is much more than intercourse. Often couples get stuck in a predictable dynamic of foreplay-intercourse-orgasm and create unrealistic expectations and pressures that affect their sexual relationship. In this section, you will handle anxiety related to sex, learn how to tap in the sensual pleasure  and increase your options to physically pleasure one another. We also learn the art of flirting, sexual fantasies, and erotic activities.
This course will help you not only to understand your partner, but also understand yourself better. We will only be happier people if we are more aware of our own personality patterns and internal mechanisms, what resources and baggages we bring to the table in our relationship.