I began my journey as a sexuality educator after working for a decade as a management consultant. The inspiration behind taking this leap of faith was the glaring lack of awareness, education, and support around intimacy and sexuality. My main goal, back then and now,  is to help couples or individuals shed their sexual shame, understand, embrace, and find joy in their sexuality. Sexuality is interwoven with the relationship – with self and the partner and I help couples navigate the challenges facing their relationships, past trauma, family history, and equip them with relationship awareness tools and skills to experience better intimacy with their partner. In half a decade of practice, I have conducted more than a thousand hours in intimacy coaching sessions and coached hundreds of couples to their satisfaction.
With multiple certifications and extensive training, I have been able to provide quality service for my clients from all over the globe. I often collaborate with mental health professionals, medical professionals, and sexologists to provide a holistic and well-rounded service to my clients. Some of my certifications include Trauma-Informed Stabilization Treatment (TIST), Comprehensive Sexuality Education For Teachers and Educators (2018), NLP+MSP Diploma, Perinatal Lessons: Exploring Invitations for a Feminist Approach to Sexuality During Birth and Beyond (AASECT-approved), Desire and Attachment; Using Sex and Couples Therapy (AASECT-approved), Overcoming Desire Discrepancy and Increasing Honesty in Couples when One Partner has ADHD – And Lessons for All Couples (ISTI approved), Pornography and Masturbation (AASECT-approved).
My social media platform is yet another channel of service that I have undertaken. My pages, including Instagram, Youtube, and Quora, have amassed more than 5 million views combined, and it has created a channel where people seek help, share stories, and come for advice. Having been featured in multiple features and newspaper articles, my community has become so incredibly diverse.  With overwhelmingly positive feedback and participation, seminars, talks, and short courses hosted by myself and my team are some of the other services that have gained much attention among my audience.
As long as you have the willingness to stay curious and learn, I can help you explore, examine and evolve from your intimacy and sexual issues. Do not wait anymore! Take your first step towards sexual liberation and recovery!
I am an Executive Assistant specializing in content management. I help Pallavi by managing all operations of social media such as Email marketing, Consultation queries / calendar and designing guides. I also help her co-ordiante with different teams that are required to run the business smoothly.
Fun facts about me: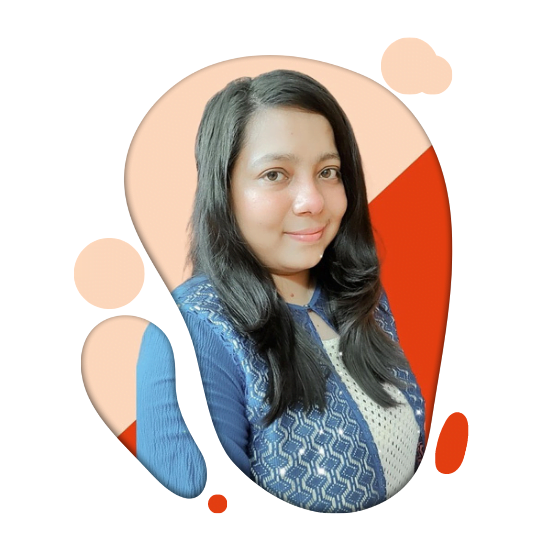 I am Sumedha, a genderfluid, queer and feminist individual, in orientation, identity, thoughts and practices. I am an aspiring sexuality coach with previous experience of working as a social worker in the sexual health vertical I am associated with the Getintimacy team as Trainee- Research and Partnerships associate, developing content for relationship well-being, workshop modules and upcoming courses, and supporting in content creation for different platforms and mediums.
Fun Facts about me:
I love meeting new and old friends
I love to cook and feed people around me
I talk endlessly
I am Aiswarya, and I am a writer. I started my journey of penning my thoughts at the age of 19 and haven't stopped since.
Fun facts about me: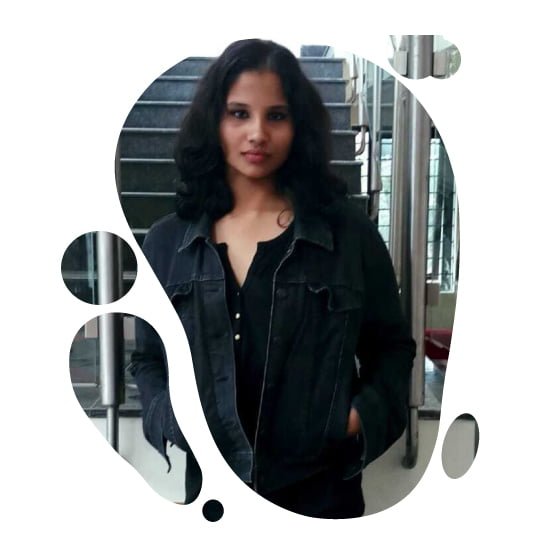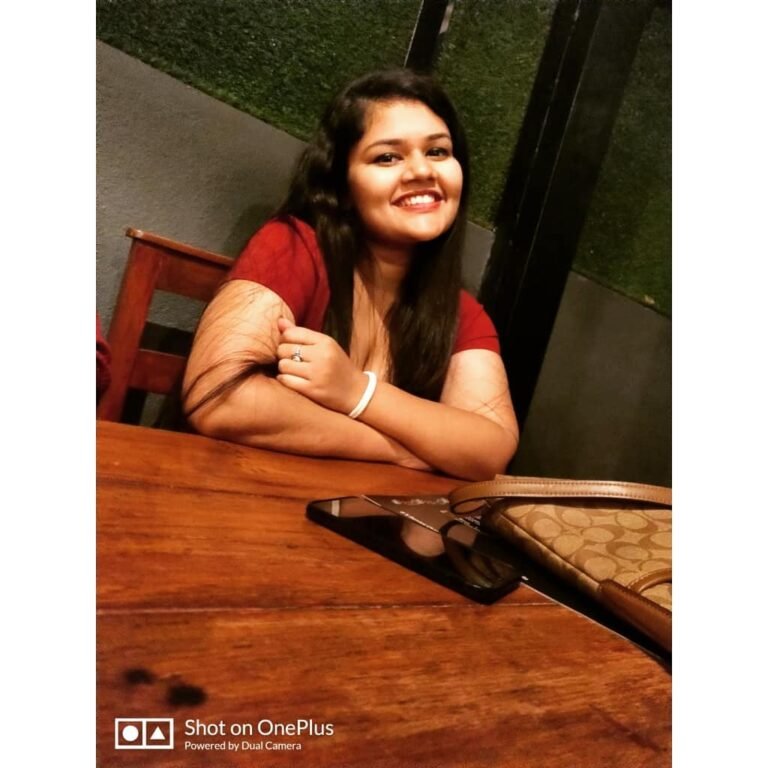 I am Shristi, an aspiring Clinical Psychologist and a Sex Therapist. I've been working towards destigmatizing conversations around mental and sexual health since the past two years. I try to apply what I learn to real life situations and work on myself as much as possible. Apart from this, I am a good listener and I tend to lend a patient ear to others in need.
Fun facts about me: