At Get Intimacy, we believe that everyone deserves fulfilling relationships.
Established by sexuality educator Pallavi Barnwal, Get Intimacy is made up of a collective of people who are passionate about helping you overcome issues with intimacy and sexuality to achieve satisfaction in all your relationships – including the one you have with yourself. We offer a large arsenal of resources, both free and paid, to help you move towards this goal. We offer resources like short free guides on topics from foreplay to healthy boundaries, in-person and online workshops and courses and consultations with experts with years of experience, and even short blog posts on a range of topics that are absolutely free to access and yet no less informative or helpful.We know that taking the first step can be highly intimidating. Therefore, we encourage you to check out our blog posts and guides to kick start your voyage towards intimate and sexual liberation. If you're still unsure, feel free to go through our client testimonials to see how so many people before you also went through the same journey.
You deserve a fulfilling sexual, intimate, and emotional life, and we are honoured that you have chosen us to help you get there.
My name is Pallavi Barnwal, and I am a sexuality educator and intimacy coach. I believe that sexuality and the relationship are interwoven, and in order to tackle our challenges in our relationships, we must also address our own selves.
After a decade as a management consultant, the glaring lack of awareness, education, and support around intimacy and sexuality inspired me to begin my journey as a sexuality educator. My goal has always been to help both couples and individuals free themselves from sexual shame and embrace and find joy in their sexuality. In my years of practice with over a thousand hours in intimacy coaching, I have helped hundreds of couples navigate their challenges by addressing their relationships, past trauma and family history, and equipping them with the relationship awareness tools and skills to improve their intimacy.
With multiple certifications and extensive training, I have been able to provide quality service for my clients from all over the globe. I often collaborate with mental health professionals, medical professionals, and sexologists to provide a holistic and well-rounded service to my clients. Some of my certifications include.
Trauma-Informed Stabilization Treatment (TIST), 

Comprehensive Sexuality Education For Teachers and Educators (2018), 

NLP+MSP Diploma, 

Perinatal Lessons: Exploring Invitations for a Feminist Approach to Sexuality During Birth and Beyond (AASECT-approved), 

Desire and Attachment; Using Sex and Couples Therapy (AASECT-approved), 

Overcoming Desire Discrepancy and Increasing Honesty in Couples when One Partner has ADHD – And Lessons for All Couples (ISTI approved), 

Pornography and Masturbation (AASECT-approved).
My social media platform is yet another channel of service that I have undertaken. My pages, including Instagram, Youtube, and Quora, have amassed more than 5 million views combined. They have evolved into a diverse online community where people seek help, share stories, and come for advice. Our services, including seminars, talks, and short courses hosted by my team and I, have been met with overwhelmingly positive feedback and were featured in multiple features and newspaper articles.
At Get Intimacy, we believe that as long as you have the willingness to stay curious and learn, we can help you explore, examine and evolve from your intimacy and sexual issues. Do not wait anymore! Take your first step towards sexual liberation and recovery!
Go ahead and check out some of the resources we provide to help you get started on your journey to sexual wellness, such as access to expert help and free guides on a range of topics dealing with sexual and emotional health.
I am Sumedha, a genderfluid, queer and feminist individual, in orientation, identity, thoughts and practices. I am an aspiring sexuality coach with previous experience of working as a social worker in the sexual health vertical I am associated with the Getintimacy team as Trainee- Research and Partnerships associate, developing content for relationship well-being, workshop modules and upcoming courses, and supporting in content creation for different platforms and mediums.
Fun Facts about me:
I love meeting new and old friends
I love to cook and feed people around me
I talk endlessly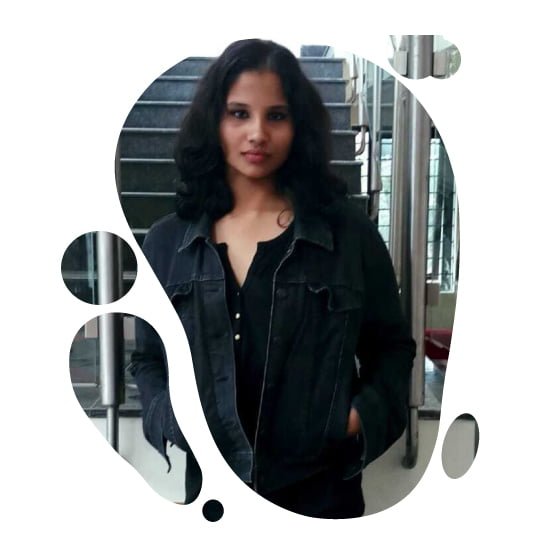 I am Aiswarya, and I am a writer. I started my journey of penning my thoughts at the age of 19 and haven't stopped since.
Fun facts about me: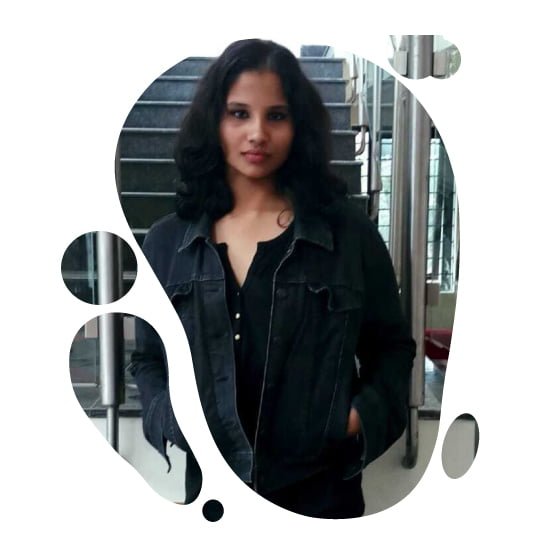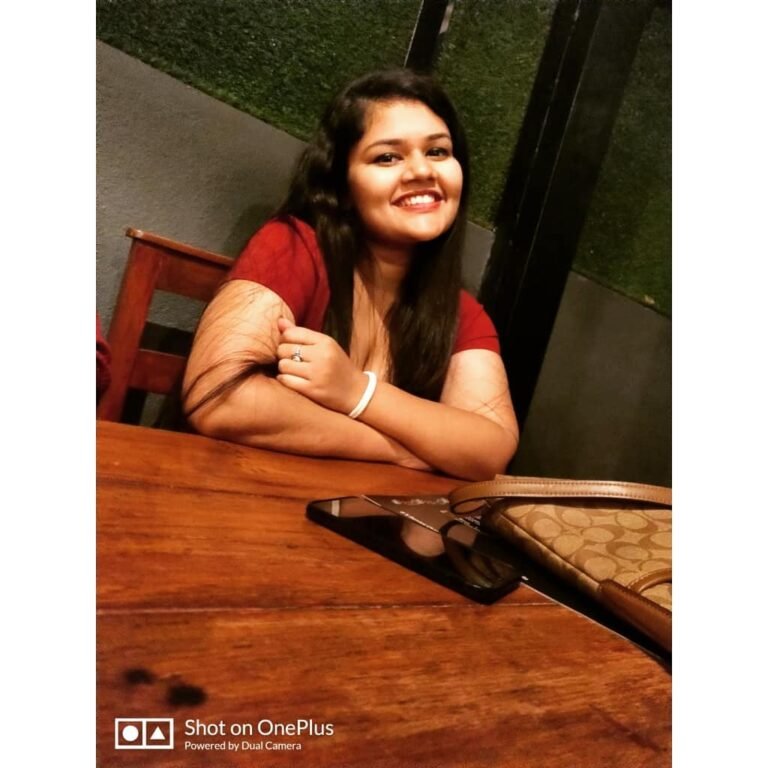 I am Shristi, an aspiring Clinical Psychologist and a Sex Therapist. I've been working towards destigmatizing conversations around mental and sexual health since the past two years. I try to apply what I learn to real life situations and work on myself as much as possible. Apart from this, I am a good listener and I tend to lend a patient ear to others in need.
Fun facts about me: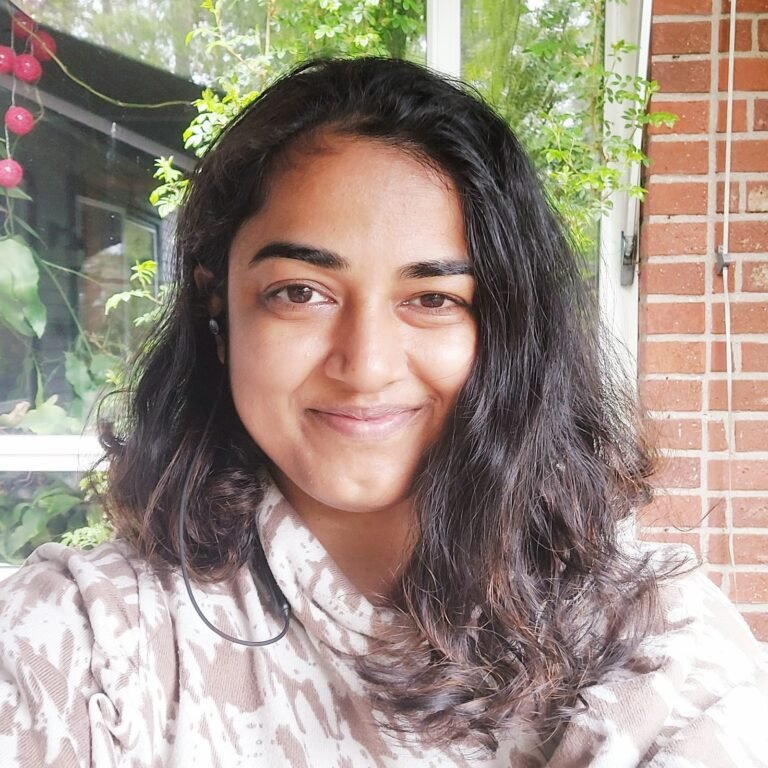 I am an Illustrator for Get Intimacy and a Graphic Facilitator based in India who loves creating thought-provoking illustrations that I can use to work for good causes.
Fun facts about me: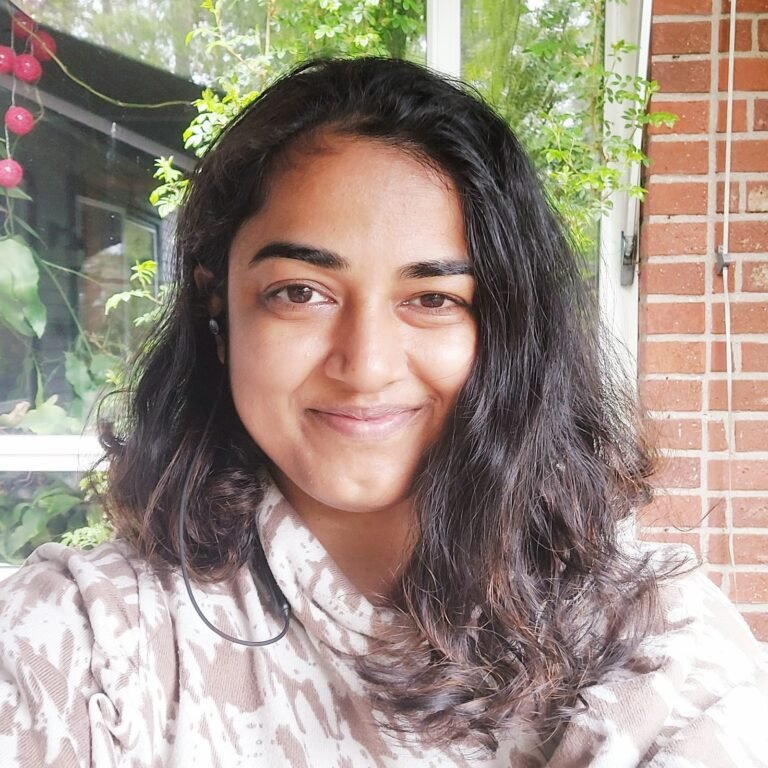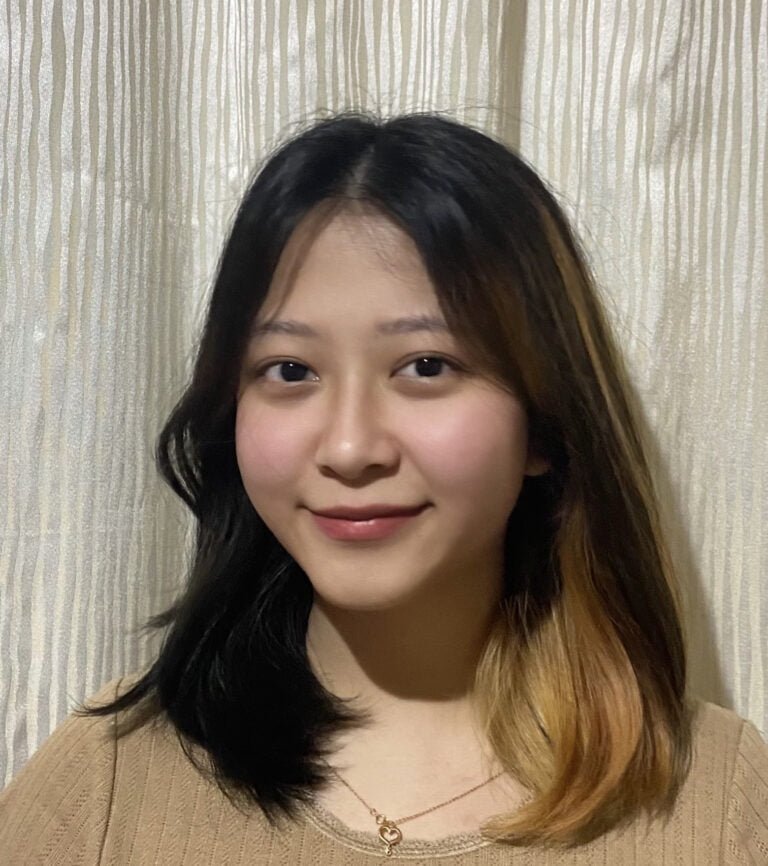 Hello! I'm Rinzing, and I create written content for Get Intimacy. I am a student of literature and an avid writer, and I hope to further explore gender, sexuality, and queer studies in the near future.
Fun facts about me: