Sexual experiences can be WOW! and here I tell you HOW! 
Bringing normalcy to the world's favourite, but most uncomfortable topic. SEX!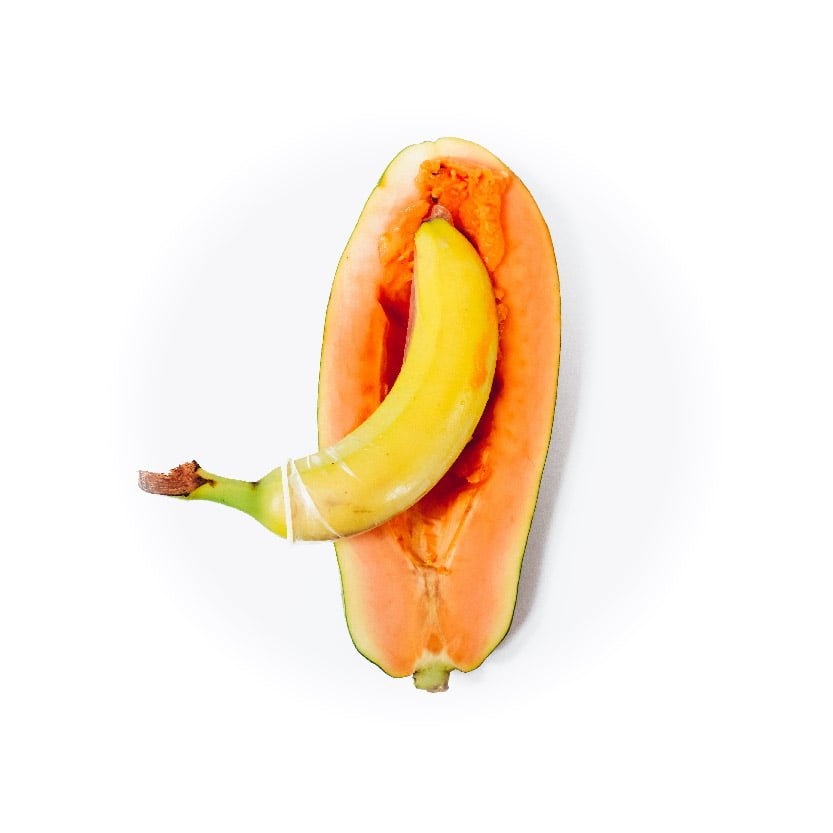 From early childhood, to every day now, I have seen the sore lack of sexual education in our society. Men are not taught anything beyond penetration, and women are not taught about their own sexuality. Sex and sexuality is a giant dawaat, most of us have only tasted one dish of.
Let's live your best sex life together!
I coach on following Male Sexual concerns
Our society has a desperate need to explore sexuality beyond just penetration and reproduction.
More awareness and normalisation of extremely natural and human sexual realities such as the female orgasm, different sexualities, and need for emotional intimacy, must be encouraged and actively worked towards.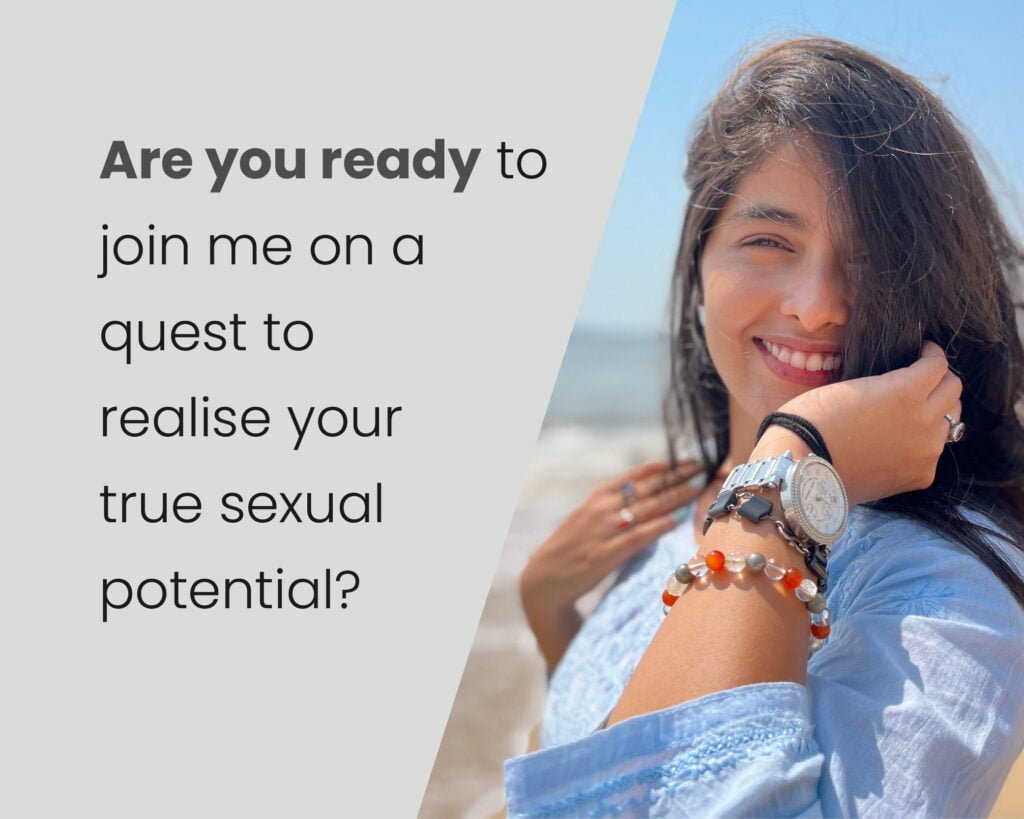 Their love, support, and encouragement have been a key pillar in motivating my work.
I am launching a new specialised service where I will provide you with mentors and experts in the field of sexual health, psychology, gynaecology, and other related fields to help you. We are here to provide you with information, guidance, and mentorship so you can live your best intimate life. 
Let's embrace sexual education, one conversation at a time! 
Disclaimer: Khushboo Bist shall be present during the sessions under the mentorship of Pallavi Barnwal who will be supervising the sessions. Khushboo may/may not get involved in the session depending on her expertise on the topics being discussed.