About The Course
Dirty talk is like the fuel to the fire of your arousal. It not only maintains your excitement in the bedroom but also enhances it. Adding dirty talk into your sex life is like adding a bit of spice into a bland dish. Dirty talk brings flavor and freshness into your sex life. It kills tedium and makes your sex life feel alive.
Benefits of Dirty Talking:
Talking dirty is great for your sex life in so many ways. It helps you: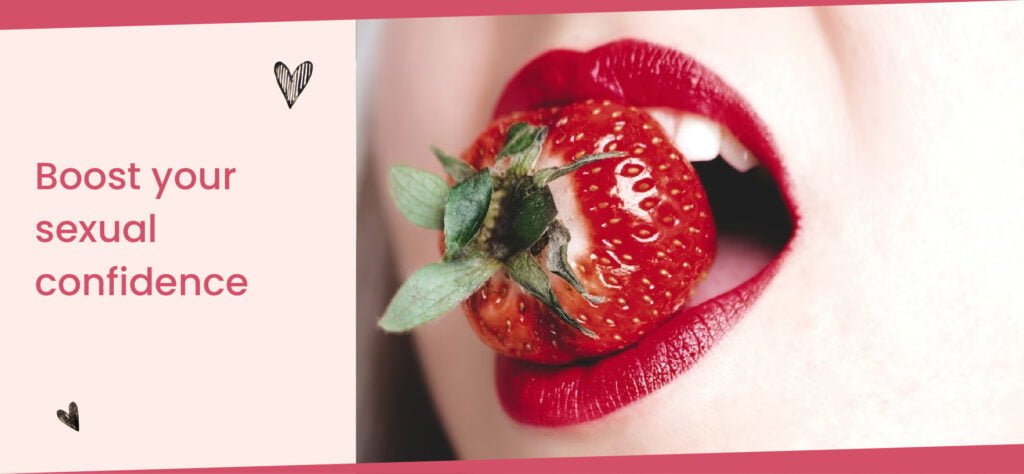 Sexy communication is all about tease, playfulness, and temptation. It helps you and your partner get turned on because sexy talking before the actual play builds anticipation and desire. Dirty talking is the ultimate art of seduction, meaning you can tease and please your partner at the same time.
Adding spice and playfulness through words help ease your partner in the bedroom and builds their arousal which is so essential for them to let go of their fears, mental blocks, be tuned in and in the moment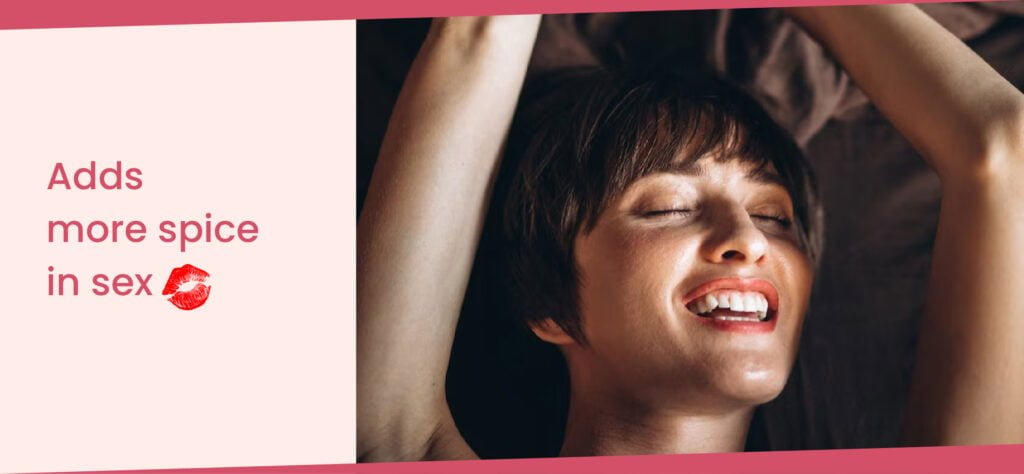 Dirty talk helps you have better sex because you tell your partner EXACTLY what you want. (Don't even know what you like in bed? Dirty talk will help you uncover it!)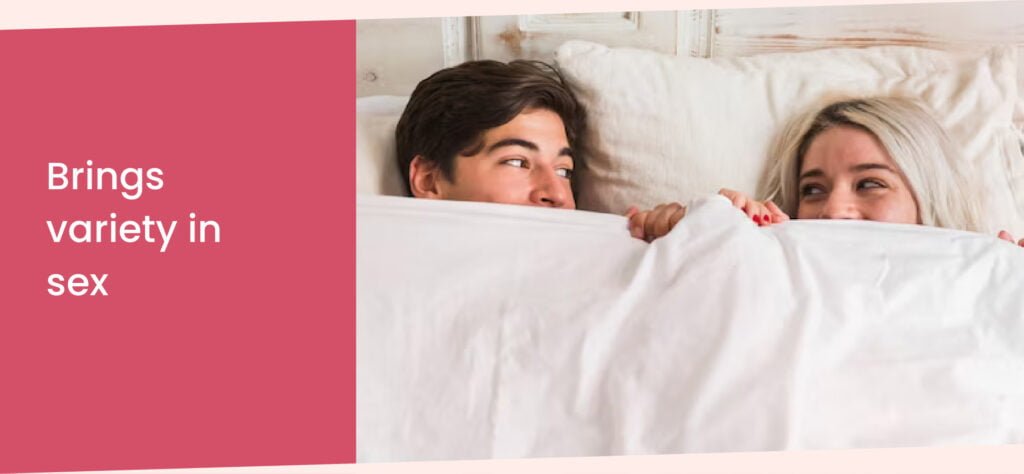 Explore new things because dirty talk is a low-risk way to change up your routine and bring more fun into the bedroom. (And you're always 100% in control!)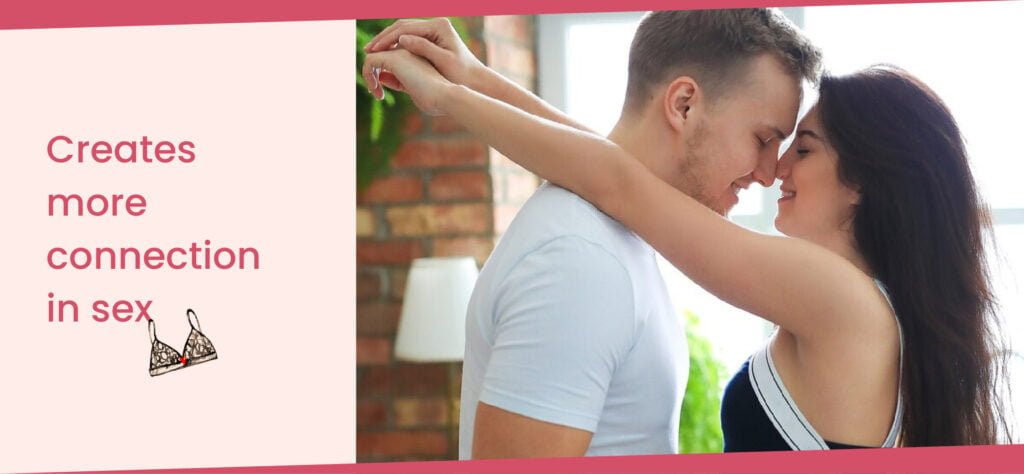 Strengthen your connection because dirty talk infuses playfulness into the bedroom. Plus, nothing is sexier than telling your partner how good they make you feel and hearing those hot compliments murmured back!
I love the idea but how do I start?
I know this and I tell you, what you are experiencing is not uncommon. I have coached thousands of couples and helped them overcome their inhibitions and take up their sexiest avatar. Most of us have grown up in conservative communities, where sex word is taboo, and thus many people lack the confidence to engage in dirty talk, thus making their sex life monotonous and repetitive.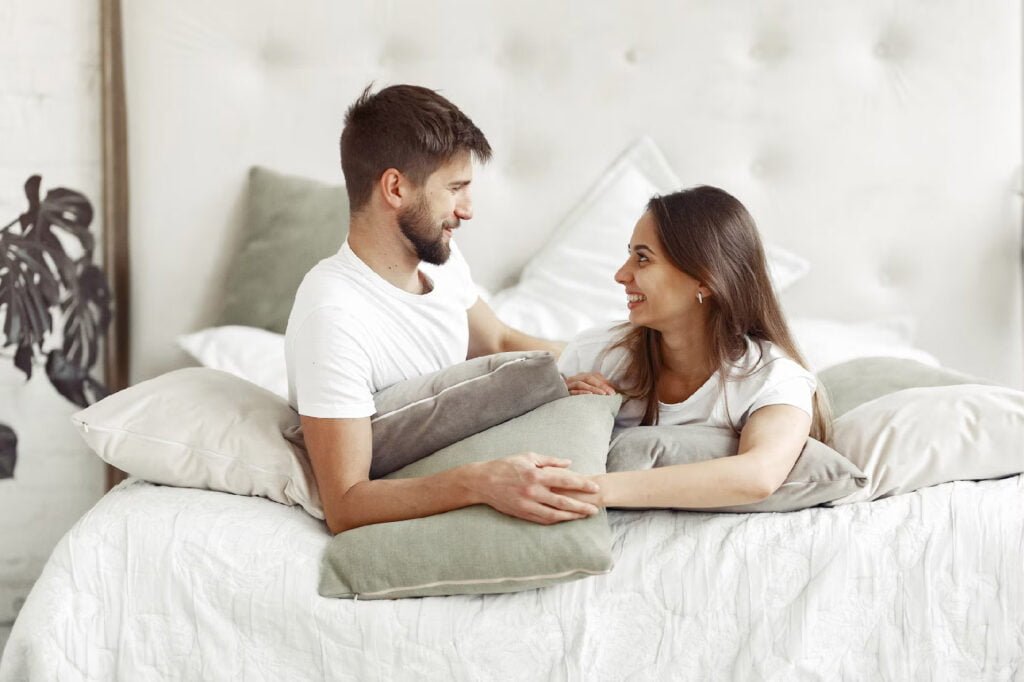 Dirty talking hikes up your anticipation and helps you visualise your pleasure which keeps your mind thoroughly engaged in the present moment of shared intimacy. It elevates the level of comfort, openness, and communication you have with your partner. This course not only helps you learn dirty talking skills but also improves your overall confidence and communication in the bedroom. The course is designed to help even the shyest individuals overcome their anxiety. Dirty talking opens a whole new door of opportunities for your sex life and can push you out of any kind of sexual rut you may be in. It can and has changed lives for the better. Try it and find out for yourself!
1. Playbook on 30-Day Erotic Challenge – A set of 60 sensual and sexual activities to spark up the spice in your bedroom
2. A toolkit on how to improve your sexual confidence in the bedroom
3. From dating to mating – My signature recipe to get the partner you always desired!
© 2023 Exclusive interior. All Rights Reserved.