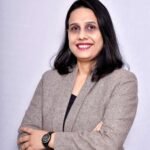 Dr Aditi
Singh
Physiotherapist
To empower women with right knowledge about their own bodies, to help them recognise physical issues such as pain and discomfort and to seek professional help. To empower health care providers to stop normalising women's health issues related to Pregnancy, Child birth, Menstration and Menopause. To promote the difference between 'common issues' versus 'normal issues' such as pain while having sex could be common but it is not normal.
Dr. Aditi Singh (PT), is an award winning accomplished physiotherapist offering women's health programs in Bangalore. She has been awarded as the Top Physiotherapist. She is also the founder of Revive Movement Science Academy which caters to quality education programs of Anatomy, Women's Health, Fitness, Biomechanics and other advance courses like Diastasis Recti Rehab, Prenatal Fitness for physiotherapists and fitness professionals.
Master in Physiotherapy (2005) – Hemwati Nandan Bahuguna Garhwal University
Pilates Certified Instructor (2011) – STOTT Pilates International Certification Center
Women's Health Physiotherapist (2012) – Indian Association of Physiotherapists Women's Cell (IAPWC)
17 years of clinical experience
Women health physio, Physiotherapist, Pelvic floor physiotherapist, Pelvic floor rehabilitation, Pelvic pain, painful sex, Pelvic floor dysfunctions, involuntary urine leak.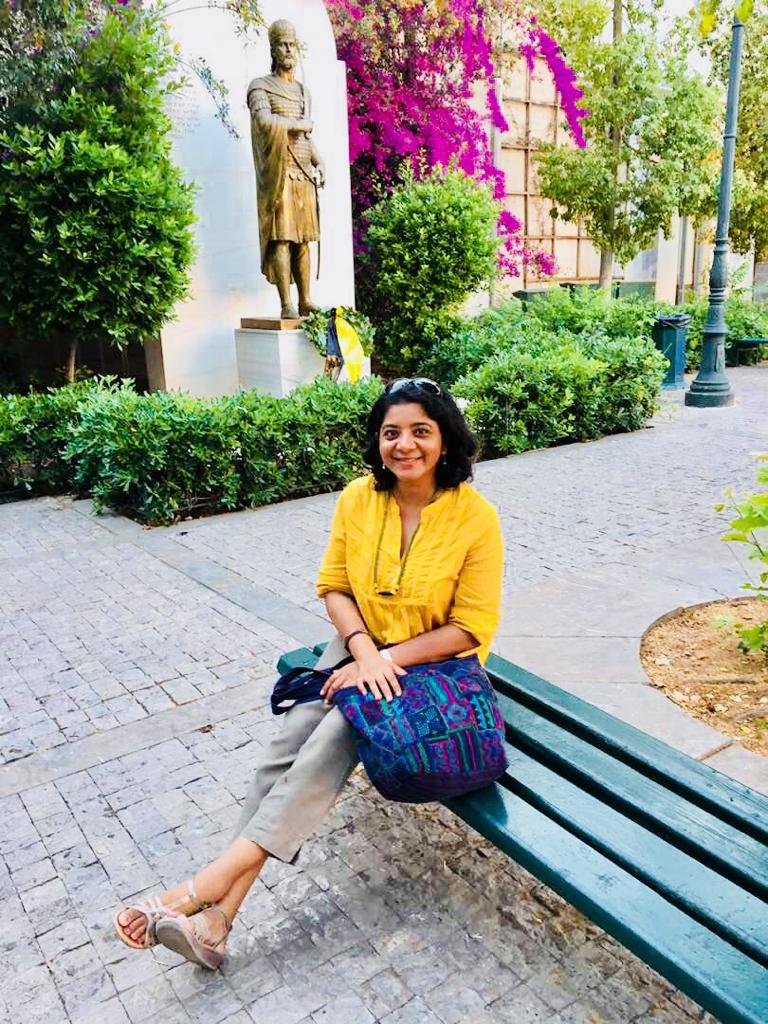 As I look back at the year that was, and my ability to take on all the extra work and stresses, I realize you are one of the key people who got me into a really good zone in terms of my physical fitness and as a result a positive and bright frame of mind. I feel stronger and more confident than ever before . Can't wait to get back to my work outs with you !
Thanks doctor Aditi for fixing my constipation problems which I got because of my miscarraiges. Doctor advised me to eat fibre to resolve my issue but that was of no use. Then you suggested me to work on my pelvic floor muscles. After doing pelvic floor exercises (not talking about Kegel one) for 2-3 days not only my constipation problems resolved but my frequent urination problem also got resolved.
I am almost near pain free from public bone pain just because of you. The way you understood me and relieved me from it, is the new happiness for me. To all new moms to be, please don't bear the pain.