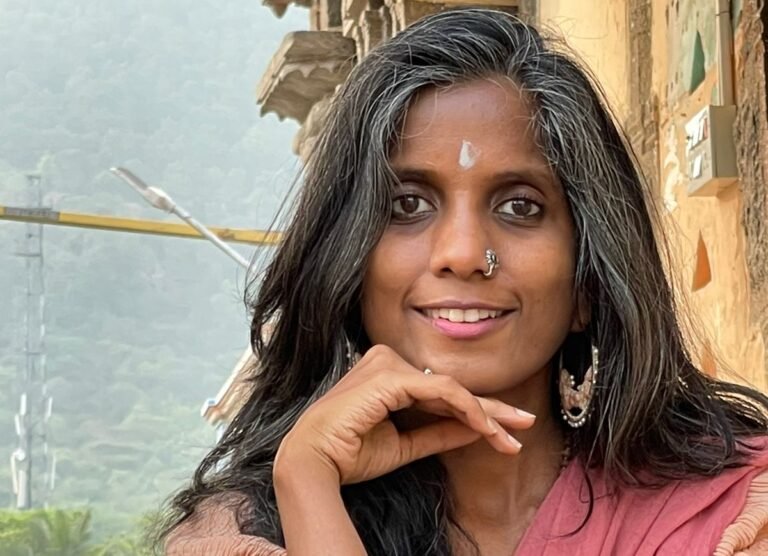 Mohini
Shrishati
Certified Tantra teacher, Osho meditation Practitioner, Sex, Intimacy and Life Coach
My mission is to support people in their journey of self awareness, love and relating.
Mohini Srishati is the founder and host of Wonder Woman Festival and 'Evolve Beings'. She is a highly tantric and spiritual being. She is a versatile woman surfing in real life through different roles of being a mother, tantrica, businesswoman, evolution expert and a traveller. Her ability to relate is unconventional and open, in the most romantic and playful way. She is an avid learner and has spent time with many tantra teachers and is inspired by Osho, Goenka and Mooji. She is trained in tantra by Sarita among others.
Bachelor of Commerce,

Diploma in Interior Designing,

Certification Course in Tantra and Meditation
Mohini Srishati has truly mastered the art of balance, surfing through life as a Mother, women, Tantrica, Evolution expert and traveler.

She is the organiser and teacher for Wonder Woman Festival 2020 and the name of the festival is inspired by her own life and her blossoming into different roles and essence of Feminine.

She is also organizing both online and offline courses through 'Evolve Beings'. Mohini Srishati has completed 2 years certified intensive Tantra Teacher Training course with Tantra Essence with Ma Ananda Sarita, plus many years of enriching spiritual experiences in her life.

To ignite people's heart and soul she decided to organize and teach in different Tantra retreats and festivals.
Certified Tantra teacher, Osho meditation Practitioner, Sex Educator, Intimacy and Life Coach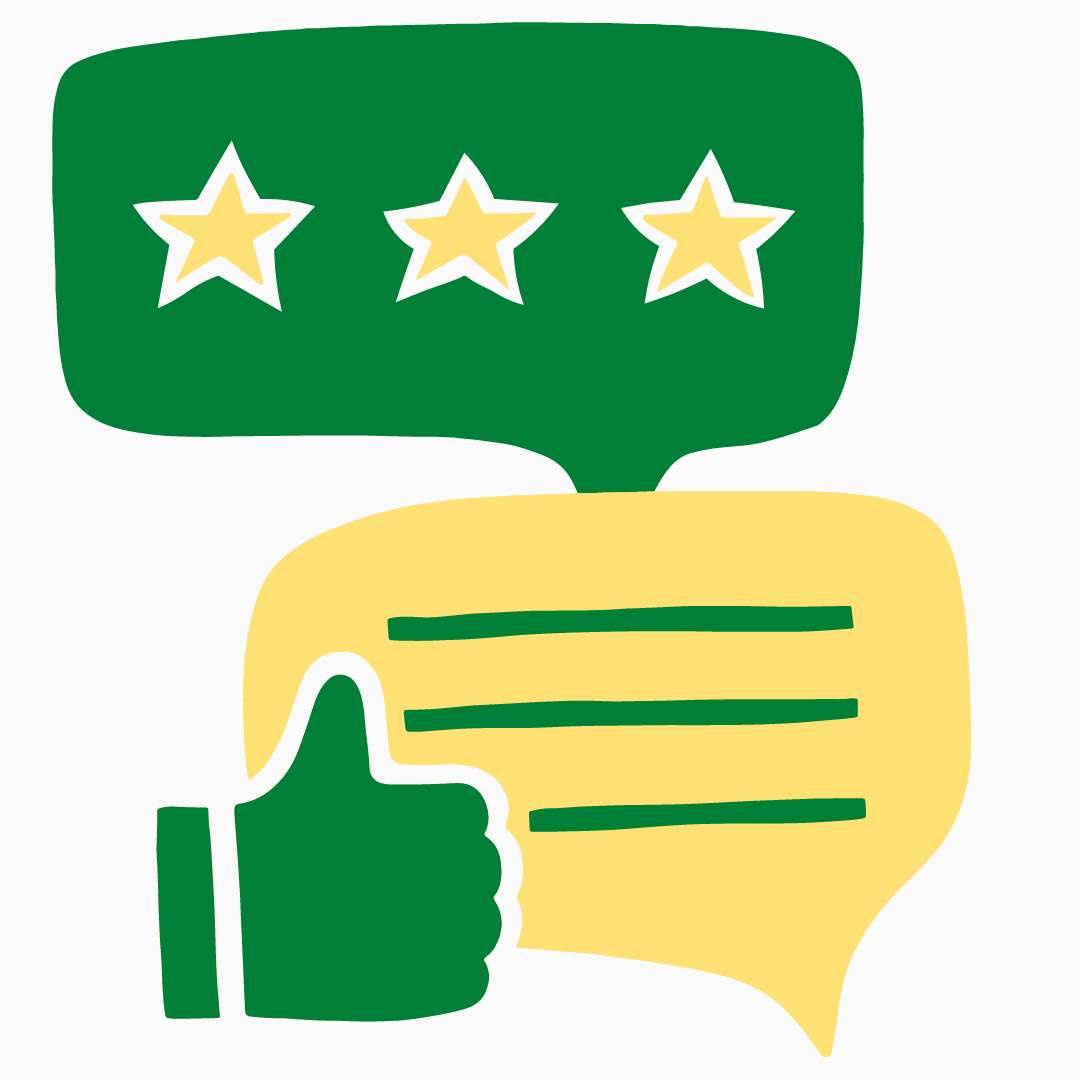 This is Swami Anand Kamlesh aka Kamlesh Pandey, an Osho disciple since 1973. I has attended Osho's discourses on Vigyan Bhairava Tantra in 1971-72 at Woodland Apartments, Mumbai. Watched yesterday your interview on NIN Live and got your number from Shweta (have been a regular on NIN Live fighting OIF to save Osho's legacy, samadhi and commune). You certainly know your stuff and are able to communicate with a disarming and infectious purity of your smile. Osho would have been thrilled to know his message of Tantra is being taken to the people so beautifully by a woman.- Swami Anand Kamlesh aka Kamlesh Pandey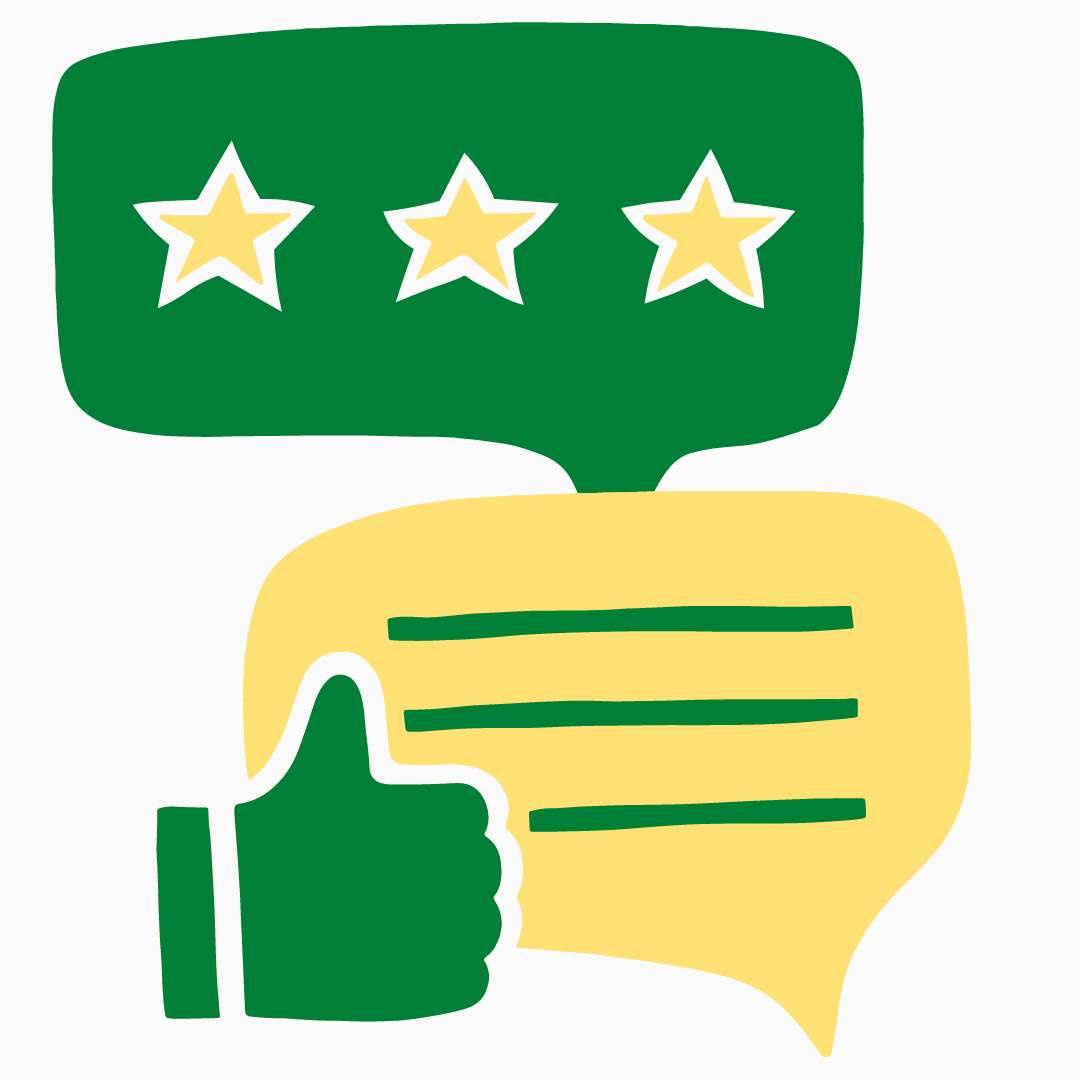 IT was my recent fortune to take an experience of a private sessions with mohini...this was an experience that touched and opened up the internal energy systems that one had not known before...the body of the other became translucent and one could feel an energy of love and awareness....take over... I am truly grateful to mohini for customising the session as per the flow of the moment...and holding a space of tremendous love and..clarity....this enabled me to go deeper and deeper with more ease....and look within to discover a newness that was undiscovered before..to release pains unknown..and the ability to expand to finer vibrations... This session for me was an experience of accessing the divine through the presence of another where both the individuals are not present....and only the feelings of each other's beings are there.... Thank you mohini for giving me a chance to experience this...your love, strength and tender care has allowed me to enhance as a person.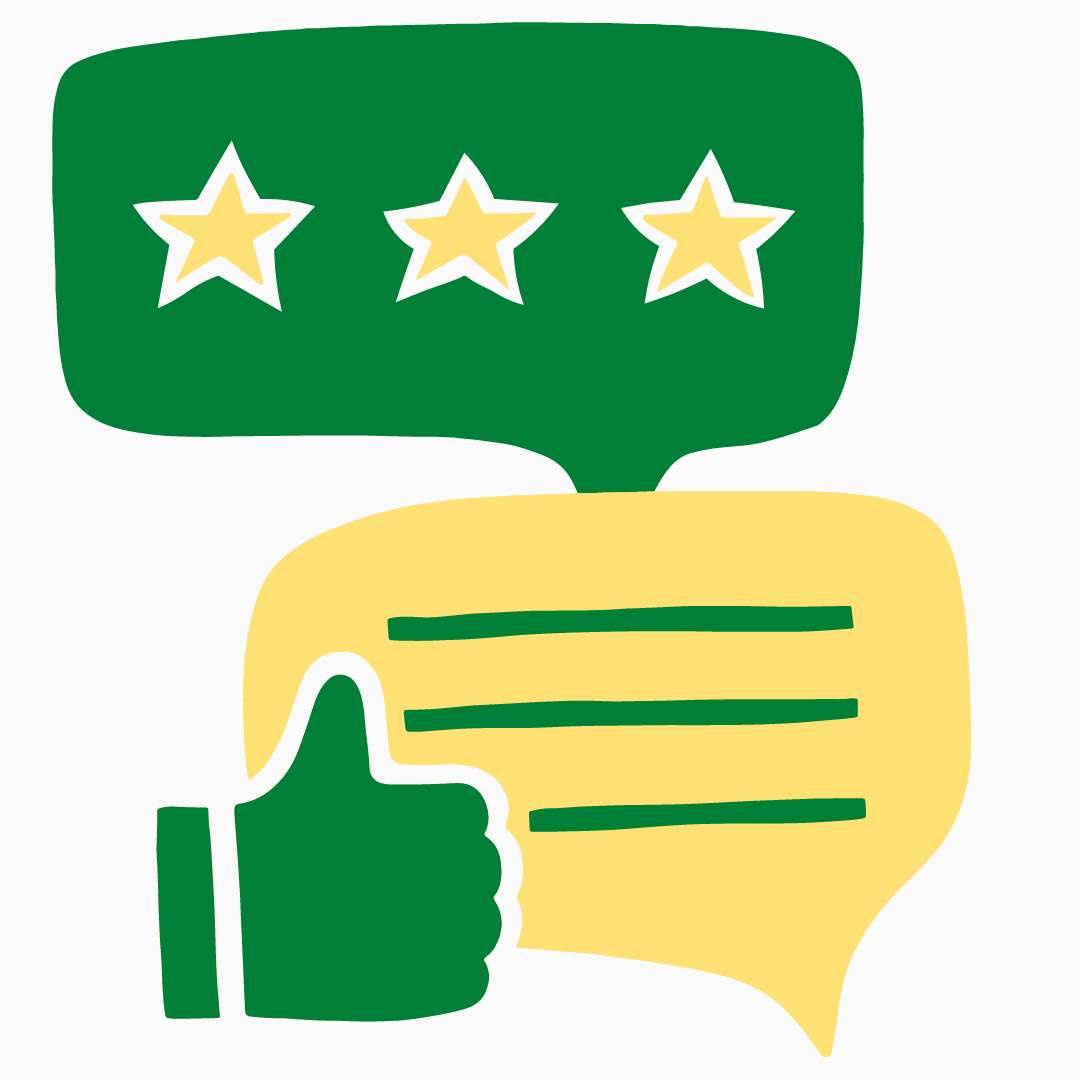 On the last day of our Goa trip we went in for a Tantra session with Mohini Srishati. Idk if I'm ready to share the details of the session yet, but one of the biggest realizations that came through was when we were just asked to sit back and receive love from the other. Nothing doing. Just receiving touch, warmth, love. We realized that the depths to which we allow ourselves to receive translate into how much we give in a relationship. Deep down, all of us want to receive love, support, joy and abundance. But how many of us are really OPEN to receiving it? Really open to experiencing what we receive FULLY? How many of us are willing to surrender our mind's ifs and buts and need to know and control? How many of us are willing to keep our hearts open when we most want to close it? I thought my heart was already pretty open. 😛 But the session cracked me open and reminded me that we're all continuously unfolding. Thank you Mohini Srishati for melting down walls between us that we weren't consciously aware of. It feels like the beginning of something super special.