Self Paced

Healing Vaginismus Program with Group Supervision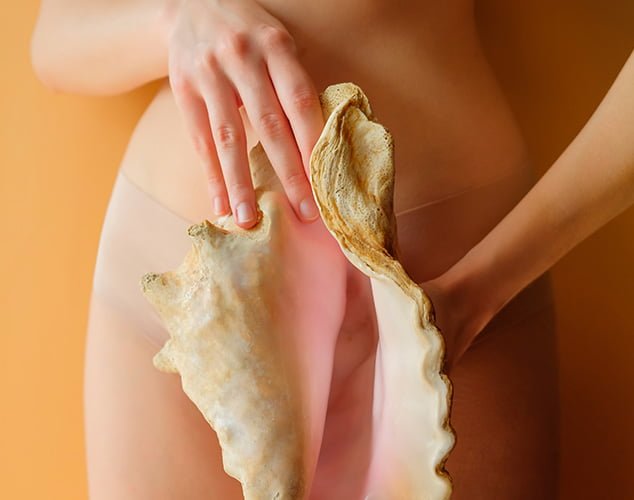 Are you ready for more?
Would you like us to hold your hand through all the steps of healing?
Here is a deep dive into all things vaginismus:
This course will put all the theory you just learned into practice. It's a LOT of video content. Each video will be full of information and also be available whenever you're ready for a session.
It will get as close to an actual therapy session as possible in an online world.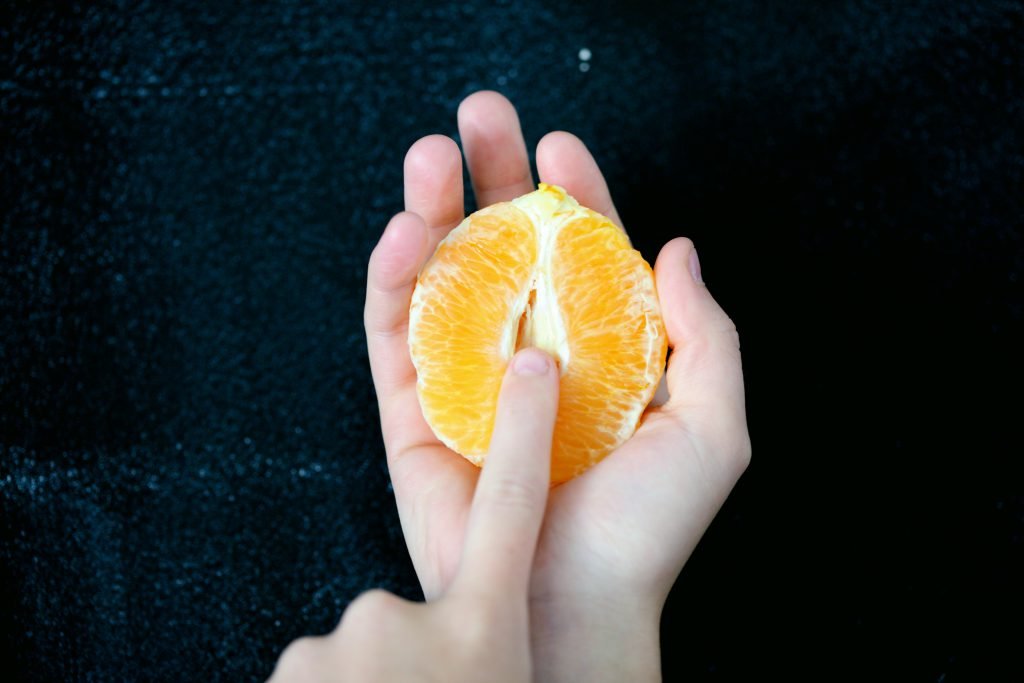 3 full length session of pelvic mobility flow and stretches with me. 

2 full sessions of pelvic meditations with me – one for using dilators and one for sleep

1 full length video of postural correction – how to do it and how to maintain it in all positions like sitting, standing and walking.

Belly massage for constipation and bathroom habits and postures for healthier pelvic floor (video demonstration)

In depth Video content for using dilators (play it during your session to hear cues and follow along)

Video content specially for setbacks and problems with dilator progress. Exercises for specific problems during progression with dilators 

How to discuss sexual matters openly with your partner letting them know they are also valued

Video to guide you with progression with involving your partner 

Transition to pain-free sex with your partner

Different positions of sex and exercises for them – specific exs for poses 

Pain-free to PLEASURABLE sex! – exercises to IMPROVE pleasure and arousal

4 group supervision live classes
We will take you from
painful to painfree sex
and then keep going
until you get to Pleasure!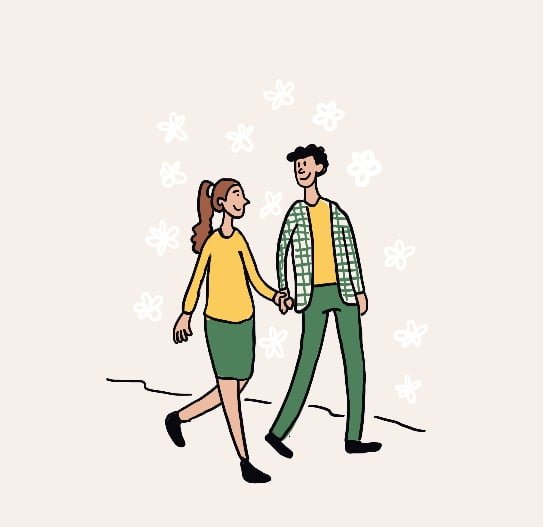 Built by Pelvic physiotherapist and sexuality coach

Self-paced – stop and start according to your schedule 

Evidence based

Our combined decades of experience 

6+ hours of video content + handouts + illustrations
Take the next step and reclaim pleasure in your life!