Share Your Motherhood Challenge
Popular Content Creator & Mom Influencer
Dear Mom,
Thank you for being a close part of my community over the years.  
You know me as an influencer, content creator, and successful entrepreneur, however, motherhood has been a difficult journey for me just like any other mother. 
Let's face it
All Mothers face challenges:
There are many occasions in motherhood that have made me feel alone, isolated, sad, and unsure.  But I am opening my heart because all mothers have their unique struggles in the role of motherhood, and by sharing together we feel assured that we are not alone.  You may have a unique situation – one no one else is facing just like you… but to know that mothers all over face their own share of struggles make you feel connected.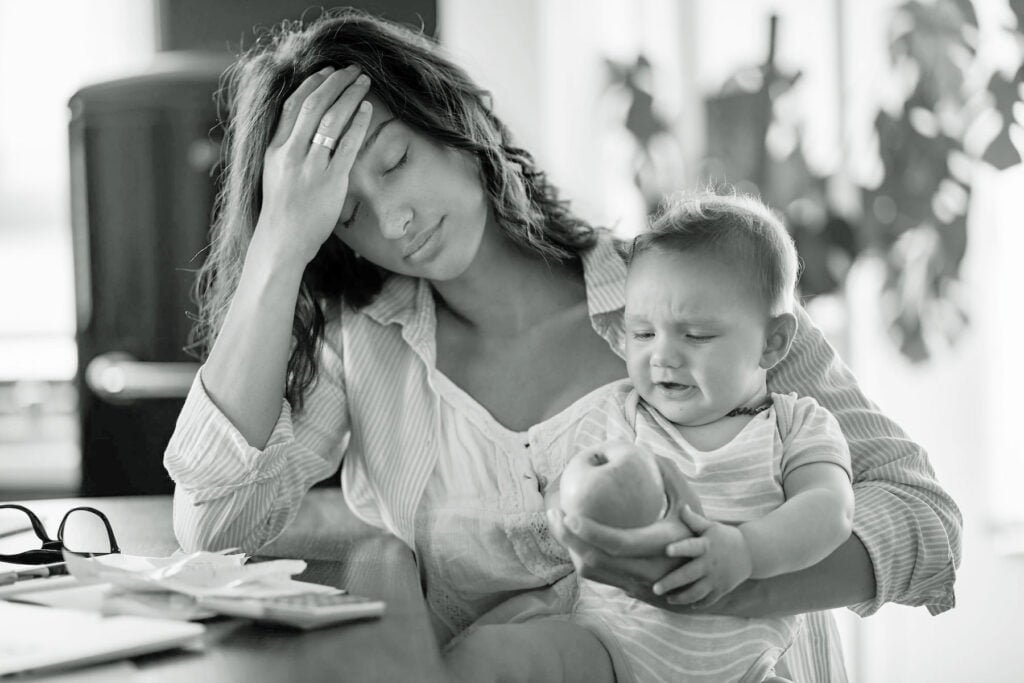 Your unique motherhood challenge
Moms, there are moments in your life when no advice will seem to work for you, because you may feel lonely, anxious or too burnt out. You are constantly getting advice, but you don't feel heard.
The typical narrative that a mom must always be a "happy mom" is untrue. There is a lot of  'invisible load' that a mother goes through , and lets not forget the constant unsolicited advice that shatters a mothers confidence making them feel like 'they are not good enough". 
Motherhood is beyond breastfeeding, cleaning diapers and sleepless nights. There's depression, an invisible mental load that most moms carry, intimacy issues, marital conflicts , parenting conflicts and much more. And we believe that only when you are prepared you know to handle these phases better.
As mothers today, we need to be raw and honest about our postpartum and motherhood experiences to help more moms know they are not alone, and to let them know it is okay to ask for help.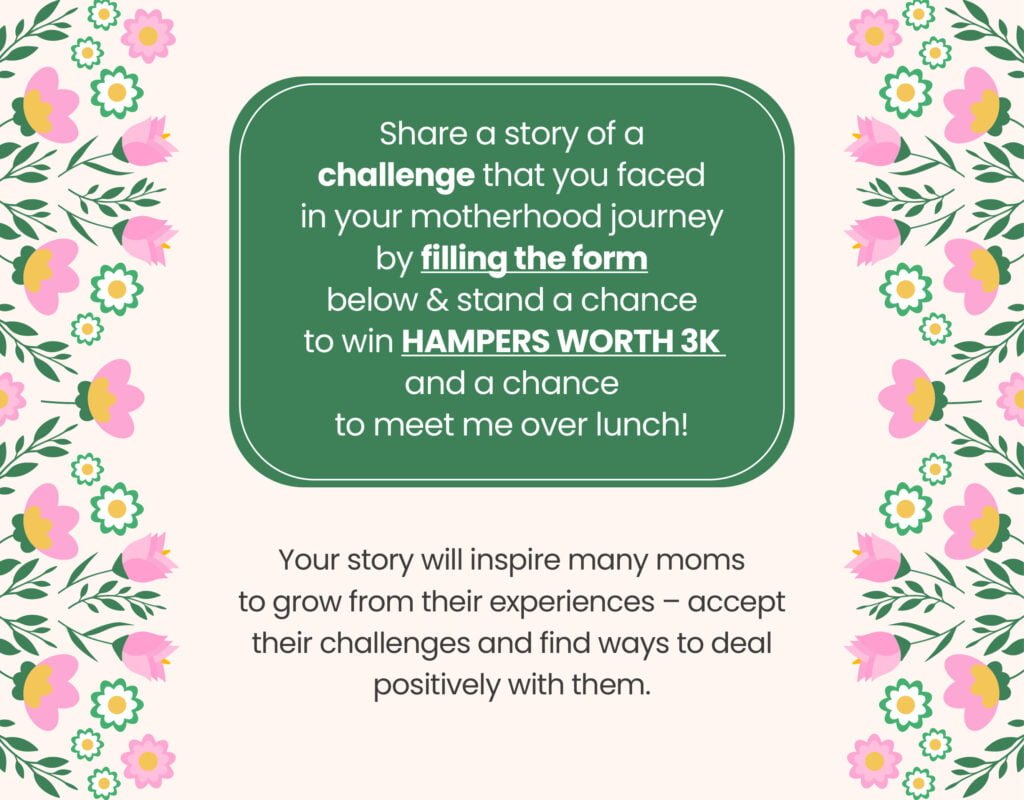 Entries Open for Delhi NCR
Rules to Participate:
1. Share your story of motherhood challenge in the below form
2. Take a screenshot of motherhood challenge Insta story and tag piyushyaminiofficial
3. Once done, CONFIRM your submission by filling the form below
Contest ends: 21.01.2023
#sharemotherhoodchallenge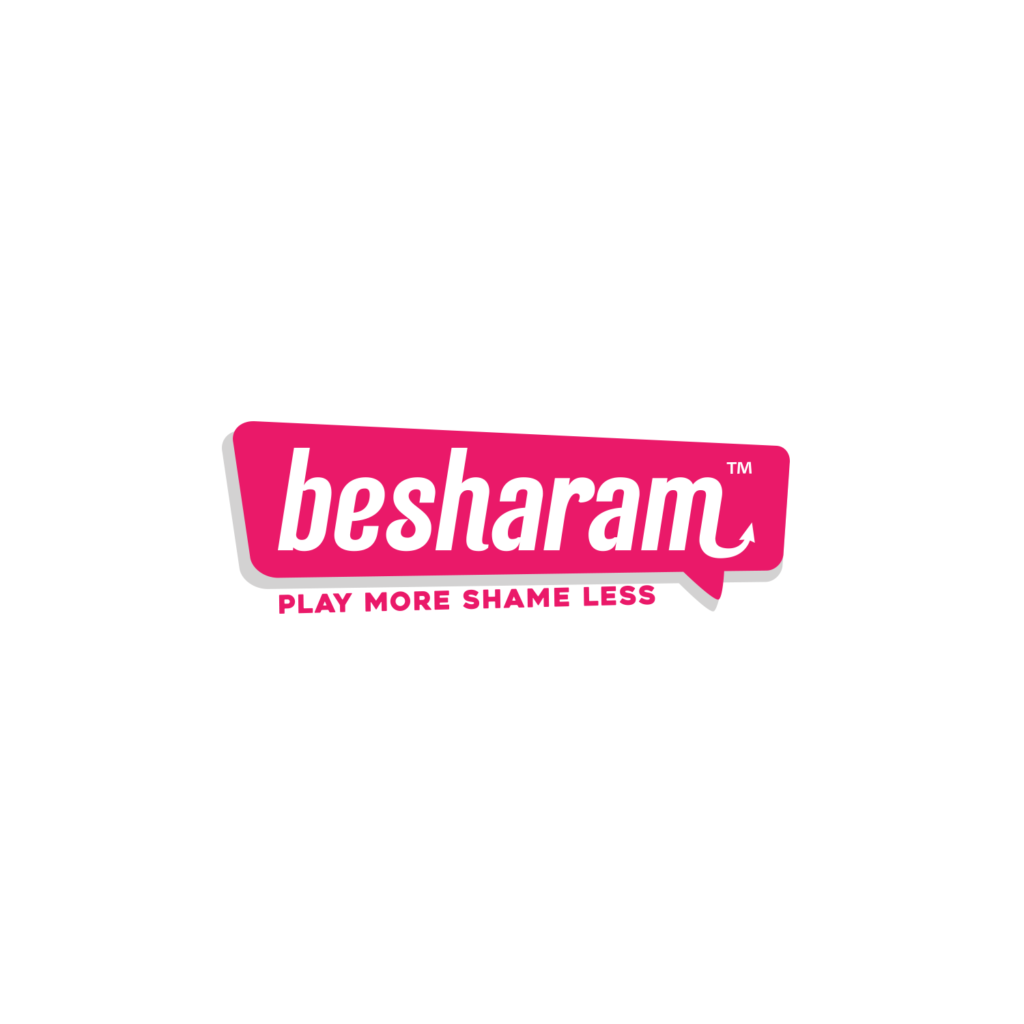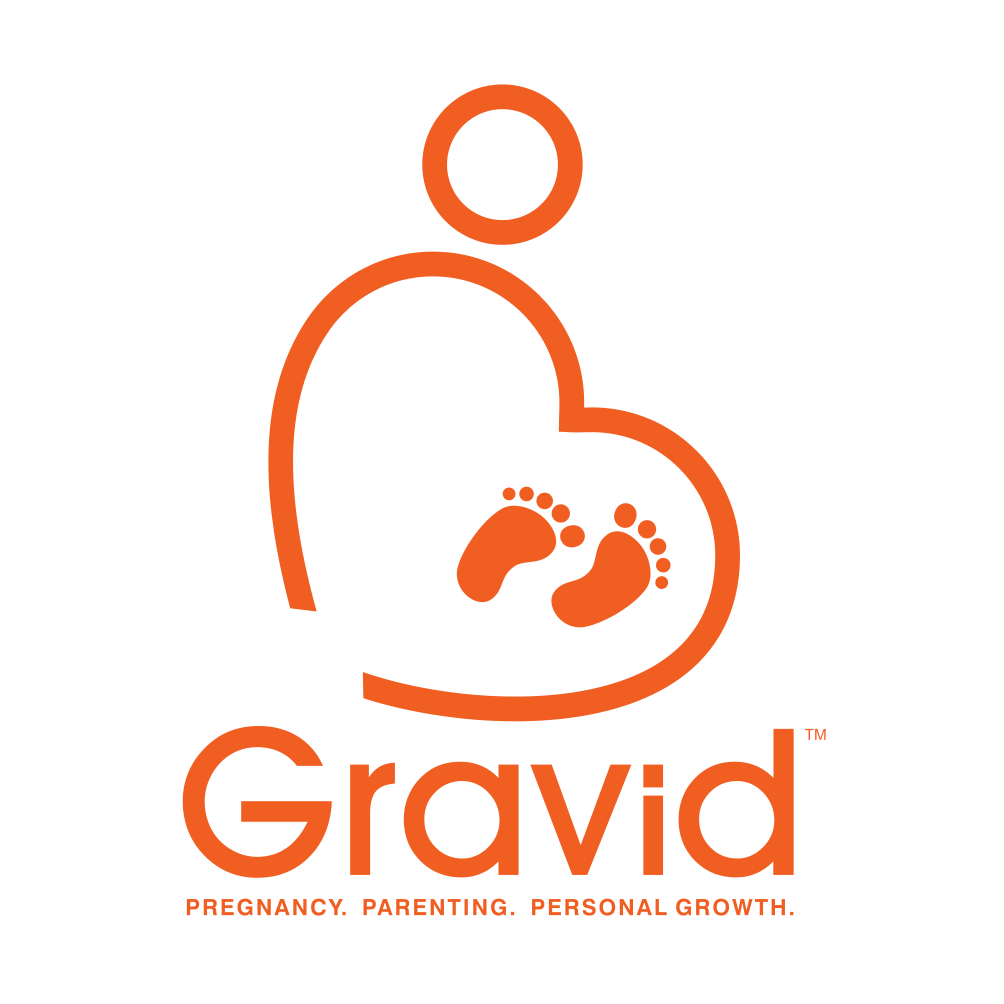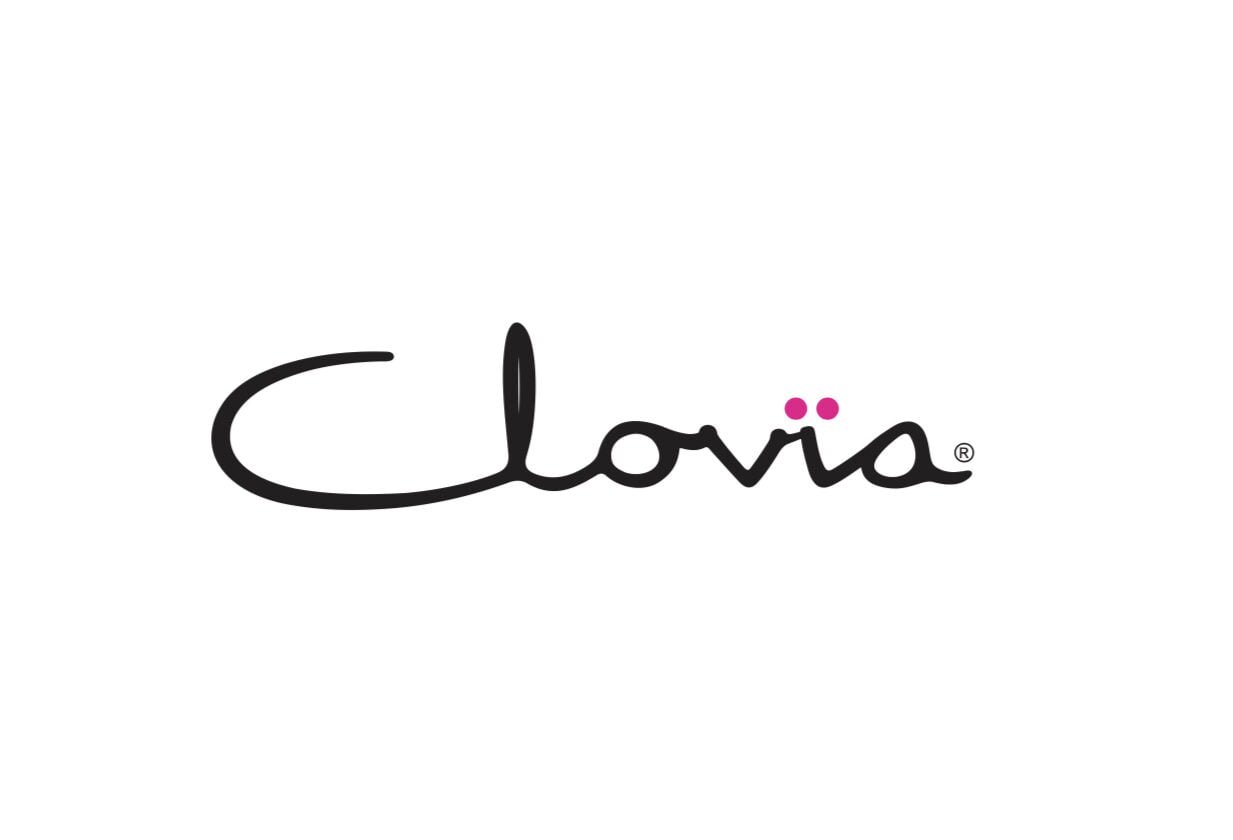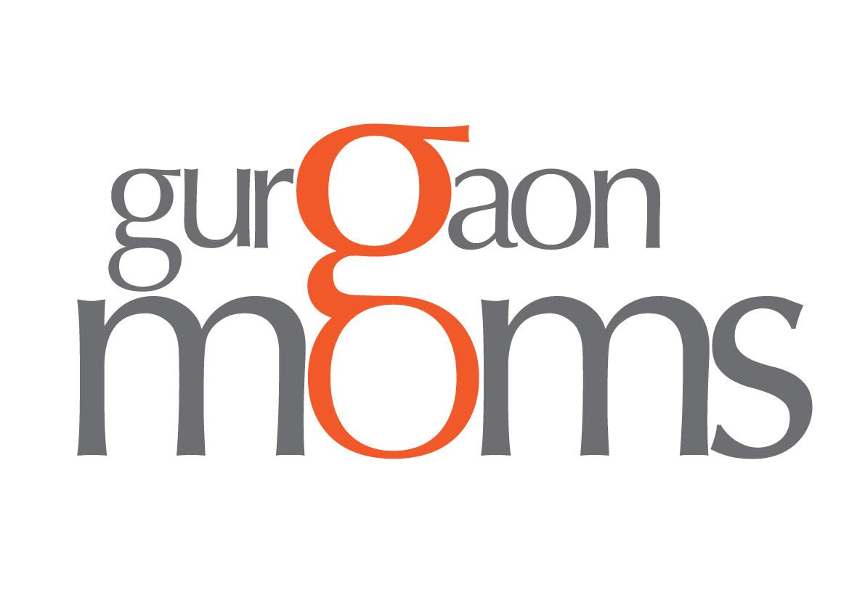 Intimate wellness partner
Share your story of motherhood challenge & get a chance to meet me over lunch