The Art of Intimacy Workshop
Learn how to create and attract a deeper intimate relationship
Intimacy is into-me-see, it is the deepest connection between you and another person. Intimacy is experienced at 4 levels:
emotional
spiritual
sexual
intellectual. 
Intimacy can be experienced in many ways from a simple eye contact, to holding hands, or a hug or a cuddle or by just being simply authentic and transparent. Opening our boundaries and letting us be seen in our truth, shadows and light.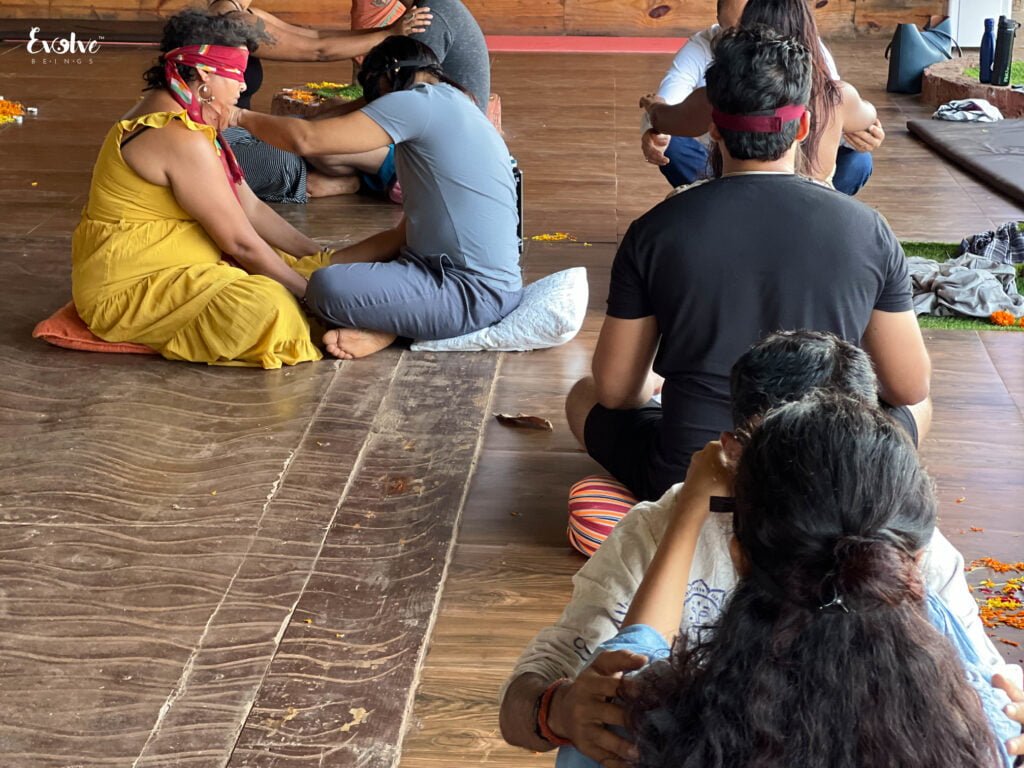 In an intimate connection you can trust to be vulnerable emotionally, physically, and/ or spiritually in the presence of another person and be their safe place likewise.
Intimacy is an Important Pillar in Life Satisfaction
Scientific research states that the quality of an intimate relationship has a 79% impact on the quality of our life satisfaction. That our brains are hard-wired for lust, romantic attraction, and emotional bonding.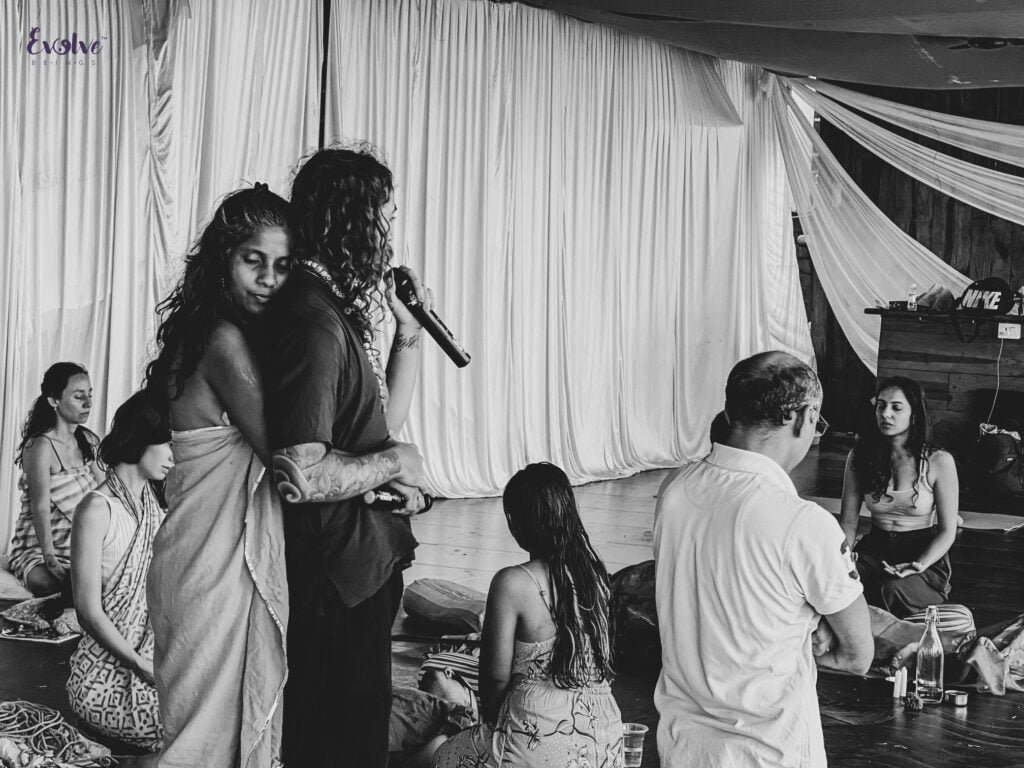 The Intimacy Challenge
Most of us have desired someone, fallen in love with someone, and have also faced struggles in our intimate relationship. That is our love-hate relationship with intimacy.
From feeling butterflies in the stomach to having painful arguments with your partner.
You might have lost that passion, that spark in your relationship and the relationship has become a set of chores or about kids.
Or you are an explorer and are wondering if there is a possibility for more love, romance, and pleasure in your relationship?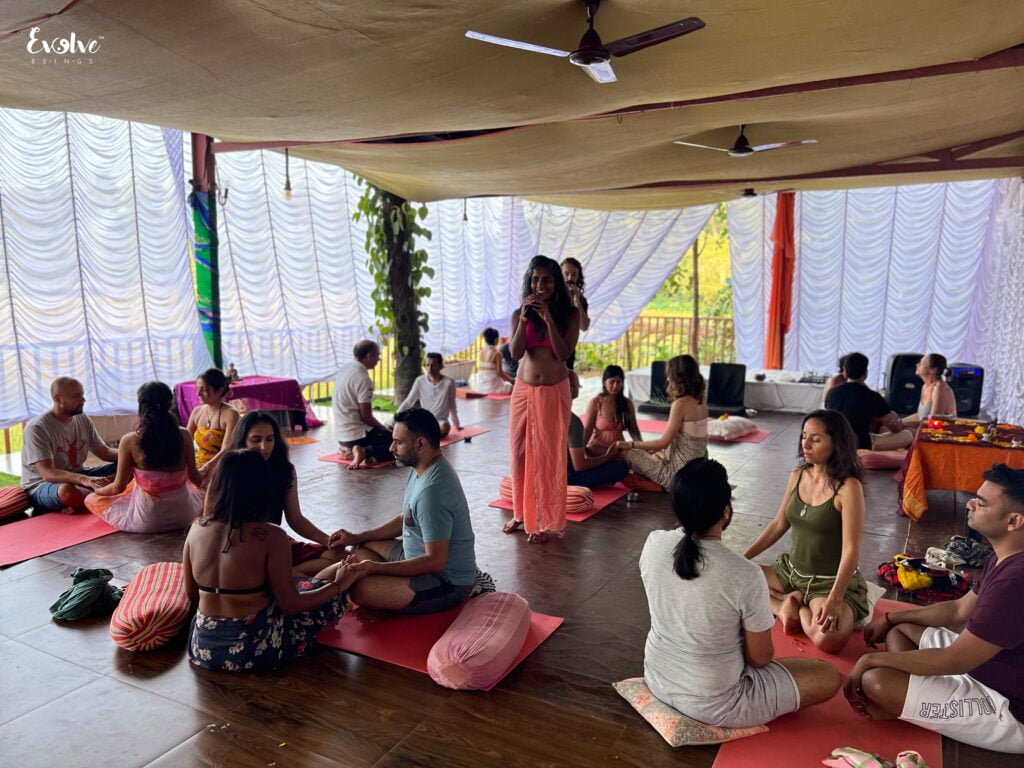 We hear you and we want you to have a fulfilling, juicy relationship that you desire and more importantly deserve.
About Your Trainer
Pallavi Barnwal
Pallavi Barnwal is India's leading intimacy coach. She is a certified practitioner in human behavioral analysis, trauma healer, and sexuality educator. She is a TEDx speaker and her work in intimacy education has been featured in global and national media such as Vice, Vogue, BBC, TOI, Huffington Post and more. She has clocked more than thousand hours of coaching, helping hundreds of couples save and transform their relationships.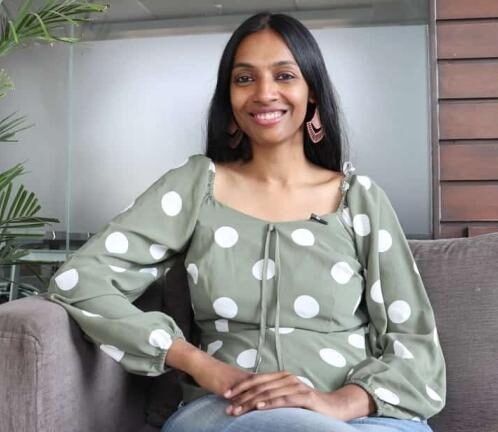 Mohini Srishati
Mohini Srishati is a highly tantric and spiritual being. She is a versatile woman surfing in real life through different roles of being a mother, tantrica, business woman, evolution expert and a traveller. Her ability to relate is unconventional and open, in the most romantic and playful way. She is an avid learner and has facilitated more than a hundred Tantra – Sacred Sexuality workshops and helped people embrace their sensuality, heal traumas and create sensual pleasure in their relationships.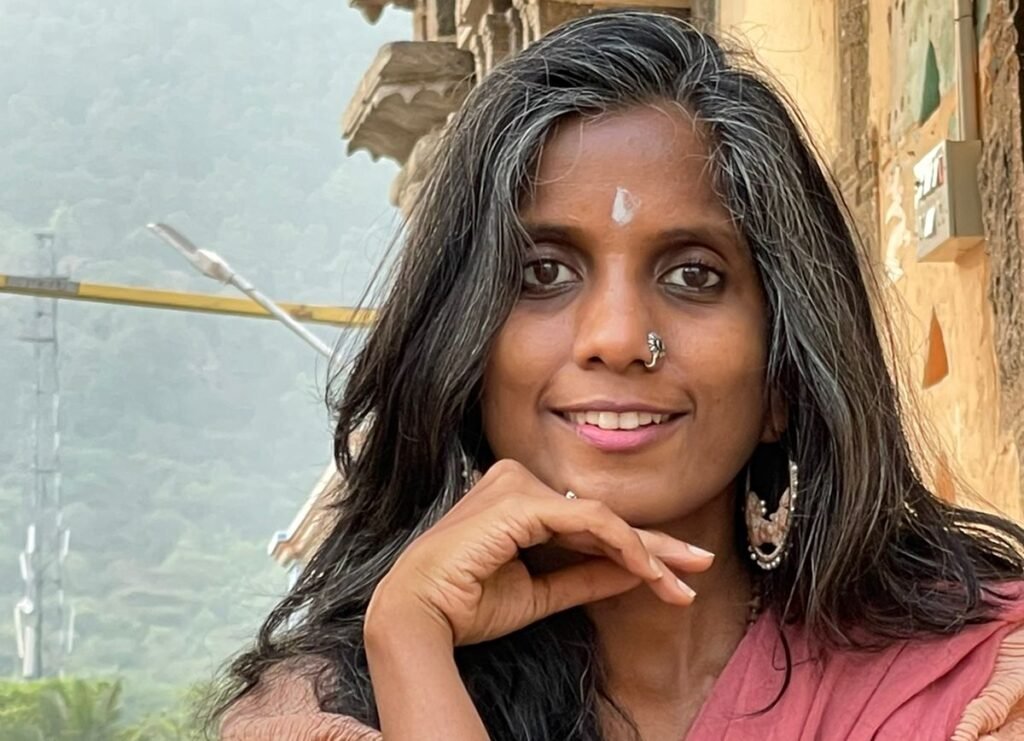 This workshop is for you if :
You are single for a long time and you've started believing loneliness is your destiny.
You stay with a partner but without any intimacy. From being lovers you have become roommates
You're not feeling the intense passion and connection you enjoyed earlier in your relationship. Your relationship is okayish instead of amazing.
Or worse, your relationship has devolved into a series of recurring fights and is on a verge of a breakup/ cheating

it's hard for you to make deep friendships , trust people, connect emotionally or physically with people
Resurrect Your Intimate Relationship:
Resurrection is coming to life again and the same can happen for your intimate life. It does not matter if you are single or a couple. At GetIntimacy, we believe it is every person's birthright to experience love, intimacy, sexual pleasure and fill their life with memorable, and nourishing moments. Yes! It is possible that you can attract the loving, nurturing soulmate and have a lifelong romance with them. Yes you can experience extraordinary intimacy, love, and connection in your present relationship – or you can build the foundation for a new one.
What would you receive in this class 
In this one-day intimacy retreat, you will be rewriting your love story, and manifesting your ideal partner for a secure, satisfying, and sexy relationship. You will learn tools to attract your love, clear energetic blocks to resolve pressing conflicts between you and your partner, and heal and move ahead from the past wounds from toxic relationships. You'll gain the breakthroughs and insights to welcome a lifelong romance with the soulmate of your dreams.